A new post-apocalyptic RPG has landed in Early Access with Linux support, can you survive in ATOM RPG? [Steam] I will be finding out tonight!
The developer kindly sent over a key, so I will be livestreaming this, along with Nimbatus (see earlier article) tonight! Keep an eye on our Twitch channel and livestream schedule!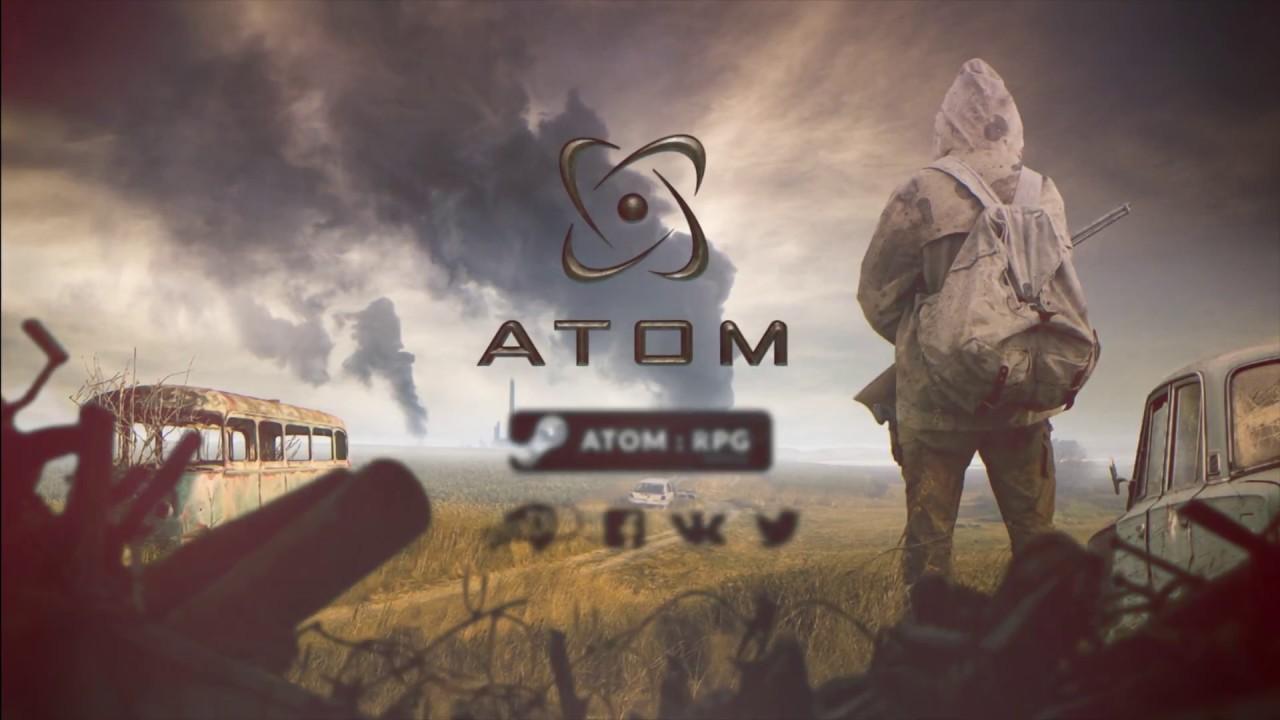 About the game:
ATOM RPG is a post-apocalyptic indie game, inspired by classic CRPGs: Fallout, Wasteland, System Shock, Deus Ex, Baldur's Gate and many others.

In 1986 both the Soviet Union and the Western Bloc were destroyed in mutual nuclear bombings. You are one of the survivors of the nuclear Holocaust. Your mission - to explore the wild and wondrous world of the Soviet Wasteland. To earn your place under the sun. And to investigate a shadowy conspiracy, aimed at destroying all that is left of life on Earth.
It has a pretty decent feature list already including turn-based combat inspired by Fallout 1 and 2, random encounters which can be friendly, unfriendly or a mixture of both. Tons of quests and the game as a whole is nonlinear, with many quests having more than one possible solution.
I don't have any thoughts to share on it yet, since I haven't played it since their early demo (which was promising). I have done a basic test to ensure it runs and it does load fine.
Some you may have missed, popular articles from the last month: