Running With Scissors are back, with a surprise release of POSTAL 4: No Regerts on Steam and a Linux version is looking likely in future.
Naturally, someone posted on Steam to ask about the possibility of Linux support. This is something that happens a lot but here it's a bit different. RWS already supported Linux with multiple previous Postal releases.
RWS did reply, to say:
After that, they also said:
All of our other games have ended up on Linux even before it was cool ;) So yes, it's likely P4 will get a Linux client in the future.
So if you do want to see this gain actual Linux support, it might be worth politely letting them know in this linked forum post. I've given it my vote, as I love these ridiculous sandbox-style satirical open-world action games. Having the latest version of it on Linux would be sweet.
It should go without saying for those that know of Postal but for those that don't, this trailer is very likely NSFW: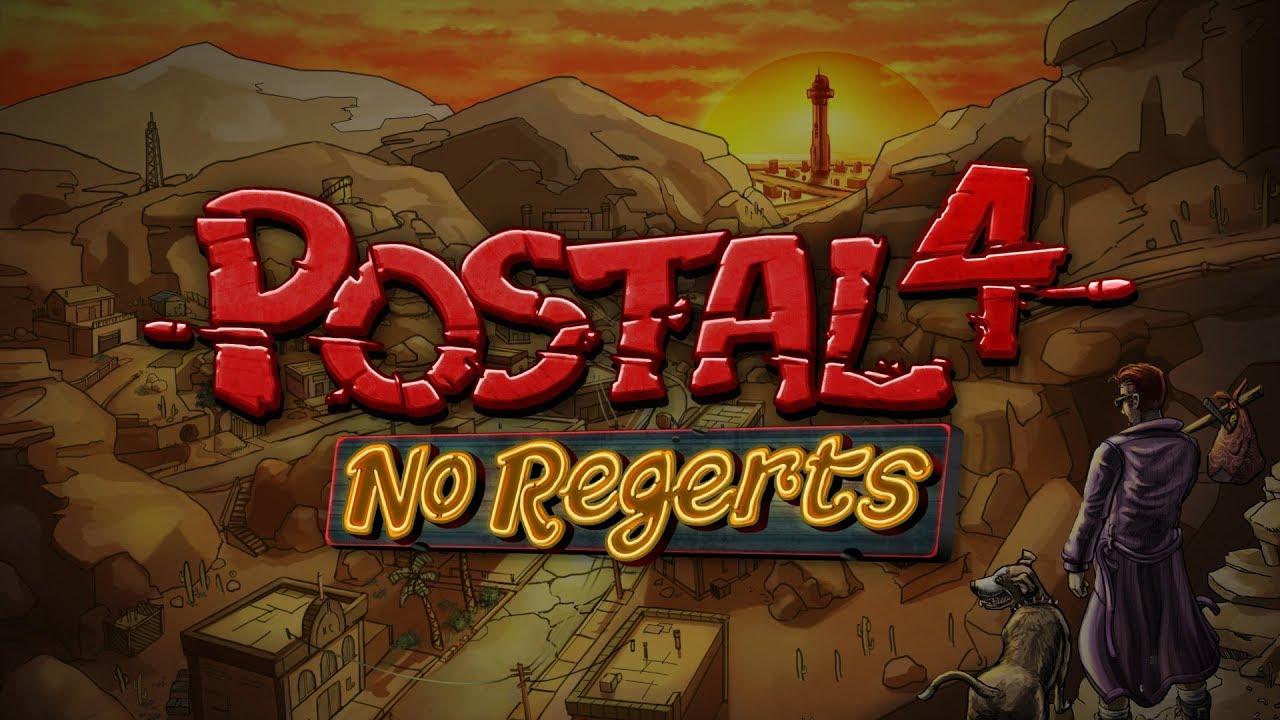 A little more about it:
POSTAL 4: No Regerts is a satirical and outrageous comedic open world first person shooter and the long-awaited true sequel to what's been fondly dubbed as "The Worst Game Ever™", POSTAL 2! (No third game is known to exist.)
Interestingly, they seem to be putting in some effort to allow a more peaceful play-through this time too. Not that I expect many people to actually play it like that, although the challenge of it could be amusing.
See more about POSTAL 4: No Regerts on Steam.
Hat tip to the many many people sending this in.
Some you may have missed, popular articles from the last month: