From the same developer who gave us the rather good roguelike space sim Deep Sixed, Precipice is a strategy game of Cold War chicken for 1-2 players.
The third commercial title from Little Red Dog Games, they told us it will feature Steam lobby integration, player-rank unlockables, multiple map modes, multiple AI settings and localization in French, German, and Russian.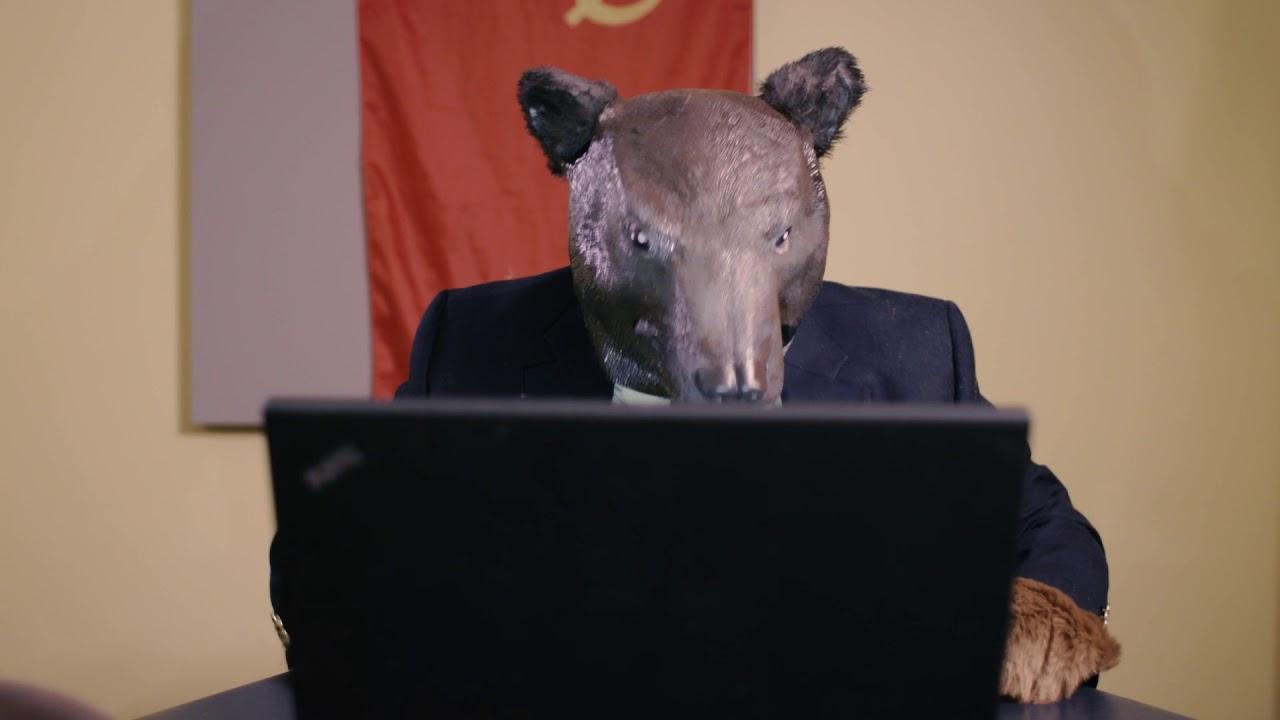 Here's some more they told us about it over email recently:
In Precipice, the goal is to avoid or survive a tense game of Cold War chicken against either the United States or Soviet Union. The game is a 1-2 player strategy game for PC, Mac and Linux, and is built around missile-crisis standoffs where the last one to blink wins, but push too hard and the whole world may be lost. The game spans forty years of hostilities between the superpowers, and forces players to decide when to push their own contentious actions and when to back down from them. The advanced AI observes player behavior and makes assumptions and judgments about their rival's personality and character, their intended strategy, and develops a plan of its own to counter. Also, it features adorable animals in suits.

Drawing loose inspiration from Chris Crawford's Balance of Power (1985) and GMT Games' Twilight Struggle, Precipice isn't a wargame, it's a game of subterfuge. You will send agents around the world, protecting your closest allies and changing unfavorable regimes without giving away your long-term ambitions. For that reason, this game is a strategic gem where your success will depend squarely on your ability to misdirect your rival while demonstrating bravery when you absolutely have to.
Other general features you will find will include:
Tense strategy for one or two players. Face a highly-responsive, unpredictable AI that will attempt to understand your strategy and counter it at every turn, or invite a friend and see if you can collectively work to avoid global catastrophe online.
World leaders from 72 countries realized as animals native to the region, all pawns in the dangerous game of nuclear chicken.
Manage resources from territories under your control to resolve immediate crises or win over future allies.
Recreate history, or forge your own path. Put a bear on the moon. The possibilities are endless.
Simple, intuitive gameplay that is also difficult to master.
They're aiming for a release "at the end of Q1 2019" and this will of course include Linux support.
Fun fact: It's made with the free and open source Godot Engine.
You can follow and wishlist it on Steam.
Some you may have missed, popular articles from the last month: