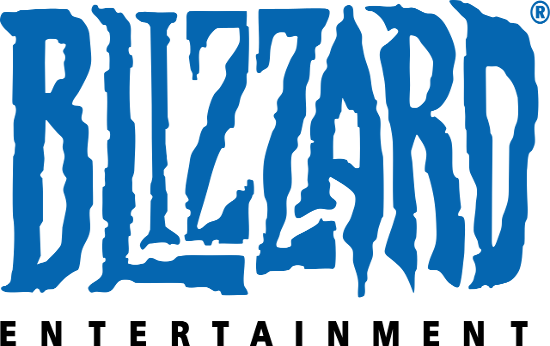 In a sad turn of events, but not exactly surprising, the President of Blizzard responded to the petition calling for Blizzard to support Linux, the answer is obvious, but what's sad is the response from the petition creator.
Here's the
official response to Blizzard not being on Linux
:
QuoteI certainly appreciate your passion and enthusiasm around this. Those are some great comments that you have included below, but the numbers just aren't there right now. Linux usage represents less than 2% of installed desktop operating systems browsing the web, and I would assume most of those people also have access to a Windows or Mac device capable of playing Blizzard games.

We will continue to monitor the growth of Linux, but it is very unlikely that this will be something that we pursue in the near future.
I think we all saw that coming, but here's the sad part, in public directly below this the petition owner said this:
QuoteI am not sure just what the hell Morhaime is smoking but obviously he needs to stop or change to a different plant. How can he say we are under 2% when there is no concrete evidence to prove it. He also can not seem to grasp the fact that the reason why some of use are stuck using Windows is because of Blizzard and not because we love using Windows.

One thing is for sure, I am gonna have to work harder if I am going to break through that thick head of his.

Will keep you posted.
That's a perfect way to make sure Blizzard never respond to that petition again. This also gives them fuel to continue to not support us, if that is the attitude of people who try to represent us.
I think we all need to ask ourselves what Andrew (the petition creator) "is smoking". It was a perfectly reasonable response from Blizzard, and I didn't even expect Blizzard to respond until the petition was much bigger.
Blizzard, we aren't all like this, and please do not think that person speaks for us, as they do not.
Some you may have missed, popular articles from the last month: