Overland, a stylish strategy game where every single step counts is due for a full release next year and it's looking good. It's been quite some time since we talked about it, as we previously highlighted way back in 2016. Since then, it's obviously had a lot of spit and polish.
Note: Copy personally purchased.
Recently, the developer Finji, which is the same team responsible for Canabalt along with a publishing hand for titles like Night in the Woods, FEIST and more has started talking about the full release due next year. I'm assuming early next year, given how they're talking about it more often now.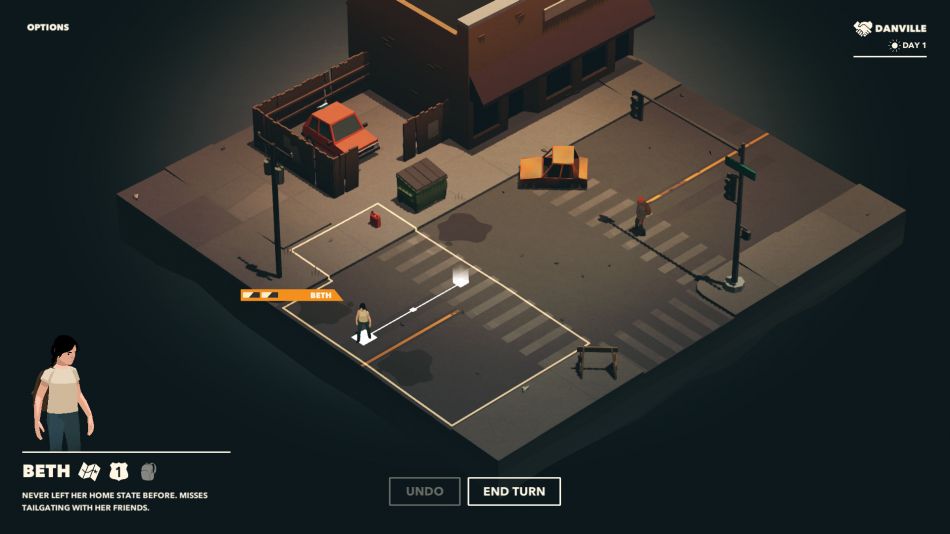 Set in a post-apocalyptic North America, it's a pretty difficult game. One where every decision you make will truly count and you often need to make some hard choices about leaving people behind. It's very easy to learn though, it's beauty isn't just from the art style but the simplicity of it so anyone can jump in. I said it's difficult though and I meant it, I've completely failed in it so many times I've lost count.
It's quite punishing! A game that's difficult to master and rather unforgiving. All bets are placed against you, with you start off with nothing requiring you to scavenge for supplies and people as you travel across North America. It's essentially a moody road-trip sim with survival strategy gameplay cut into small sections.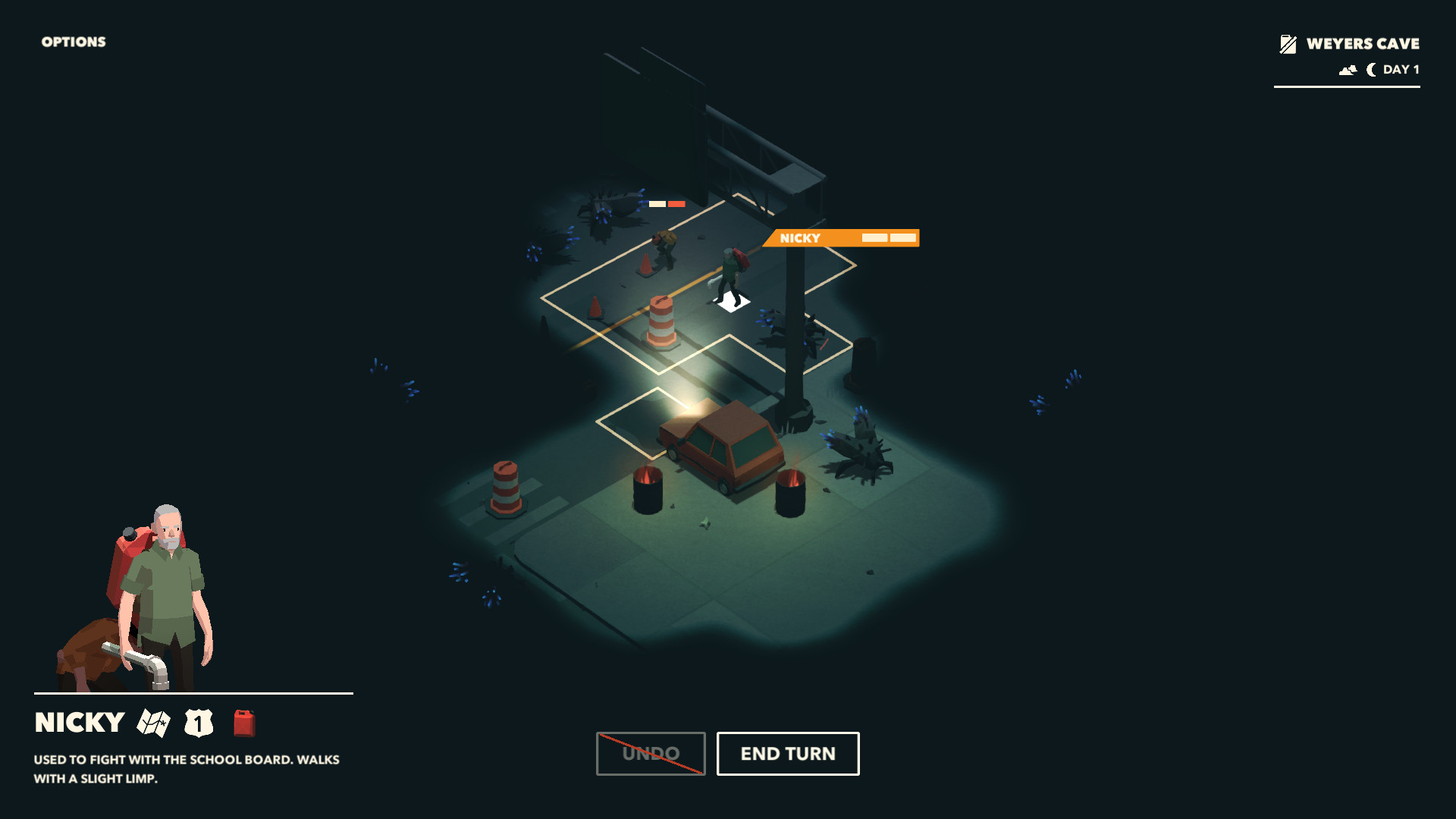 Recently, the game had an update to improve the UI and it's looking really sweet. The UI stays out of you way, only coming up when you need it and it does seem to work quite well.
Their current trailer is a little old, so I decided to give it my best shot and capture some up to date footage. I've never had a run that's gone well, it always ends in a massive disaster.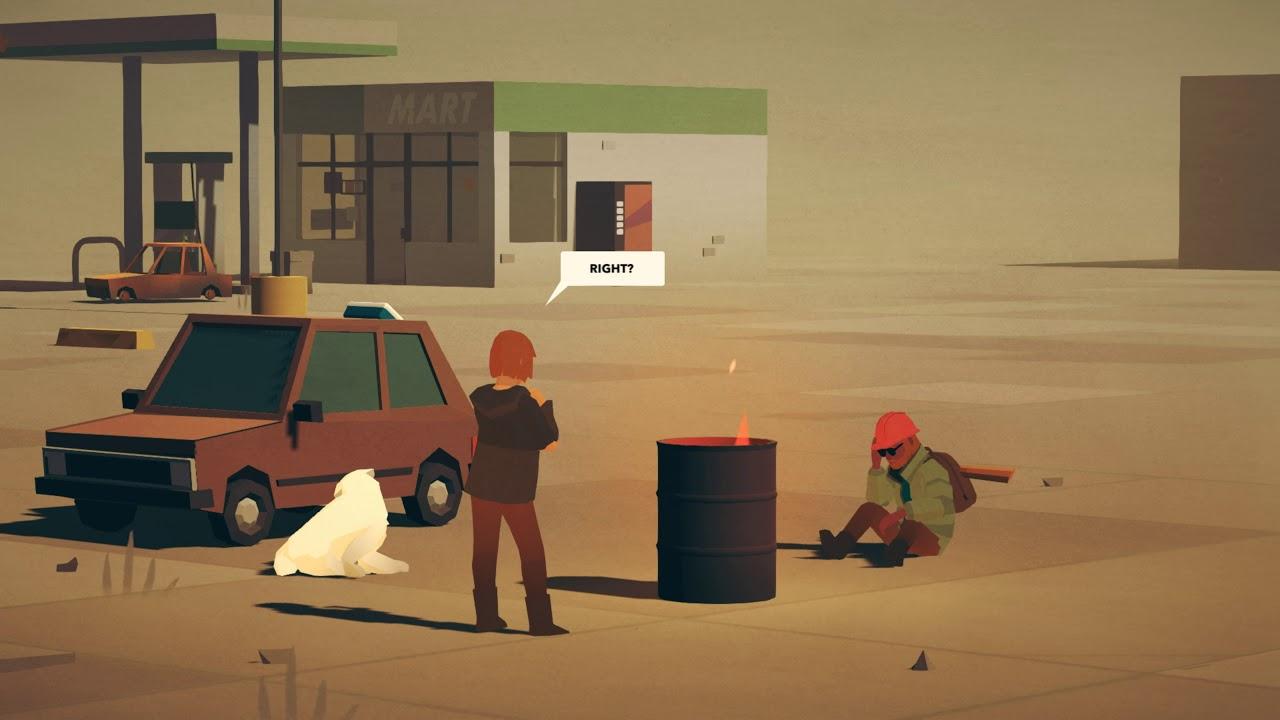 As you can tell, every single actions needs you to weigh up the risks and rewards. If you spend too long or make noise, the creatures will smash through the ground and swarm you. It's not impossible but it's certainly very tricky. Protecting your vehicle is paramount, while you can find another if yours blows up or you're forced to flee from it to avoid death, keeping one going is a lot easier and takes less time away from scavenging.
Since there's no full-on tutorial, a lot of it is trial and error too. Considering the mechanics are quite simple, I think it works here if you don't mind a little initial frustration. The atmosphere and style to it is fantastic, can't wait to jump back in for another run.
It's currently in First Access, which is basically itch's form of Early Access so you can buy it and play it now on Linux. Find it on the official site and itch.io (shout out to the handy itch app to keep it up to date for me), no doubt it will also be on Steam with the full launch next year.
Some you may have missed, popular articles from the last month: