This is, odd. The developers of
Prison Architect
have broken the Geneva Conventions (and British law) for their use of a red cross in the game. (Source email from Henrique &
PC Gamer
).
Yes, really.
See their video where they make fun of it: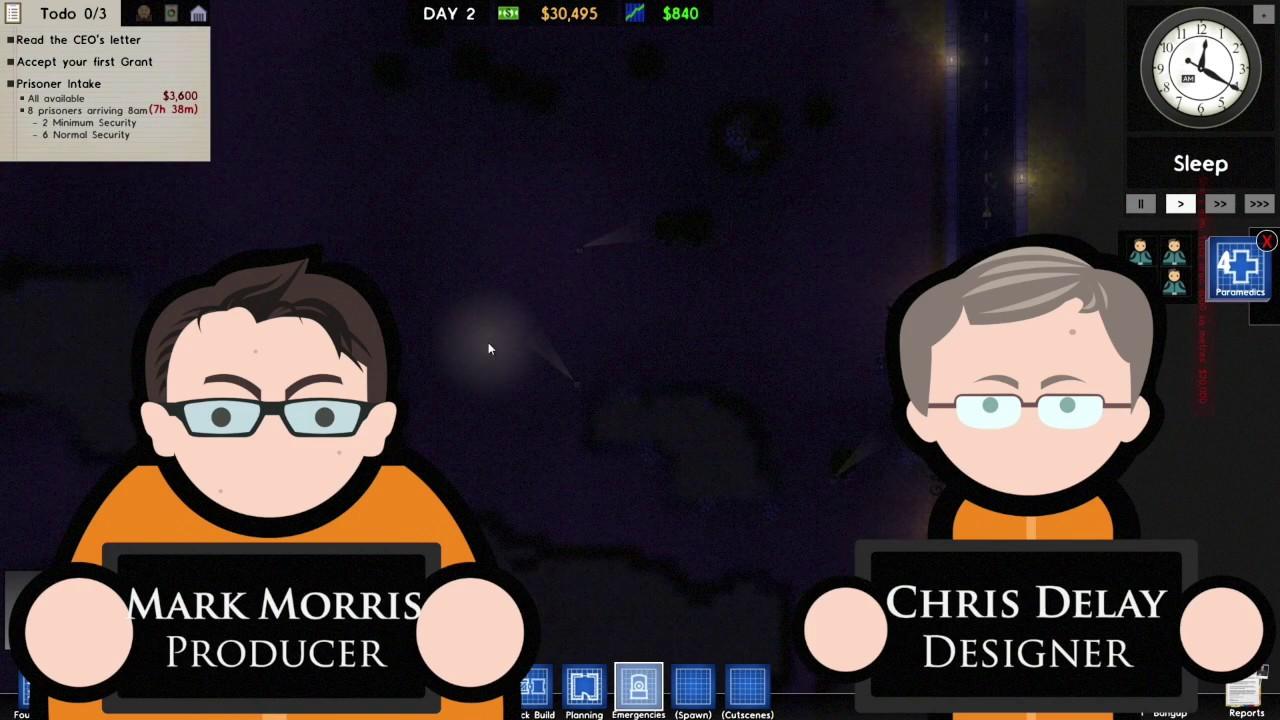 They changed it to Green, problem solved.
The "British Red Cross" (the charity) sent them an email just before Christmas to inform them that using the Red Cross is an offence:
Quote"My immediate reason for writing is that it has been brought to our attention that in your game 'Prison Architect' a red cross emblem is displayed on vehicles," it reads. "Those responsible may be unaware that use of the red cross emblem is restricted under the Geneva Conventions for the Protection of War Victims of 12 August 1949, and that unauthorised use of this sign in the United Kingdom is an offence under the Geneva Conventions Act 1957."
It's at least worded nicely, not like the usual sort of thing that gets sent out when someone violates something.
I have to admit seeing this in my inbox raised a few eyebrows, especially since the developer said this which really made me think:
QuoteLots of people donate money and the assumption is that that money is going to treating [people in need] and it turns out that a portion of that money is going to lawyers writing letters to videogame companies who are apparently abusing use of the red cross symbol
I get that people need to protect trademarks and so on, but Red Cross is a
charity
. If anything, doesn't it help actually spread awareness that the Red Cross itself means good/help? Go after people using properly abusing it, not games including it to symbolise help.
Well, I sure learnt something new today. Maybe you have too with me highlighting this. Don't use a Red Cross, use a Green one or a Blue one or any other colour, just not Red.
Some you may have missed, popular articles from the last month: