Prison Architect is an absolute beacon of how to do Early Access right, and the final release is now available.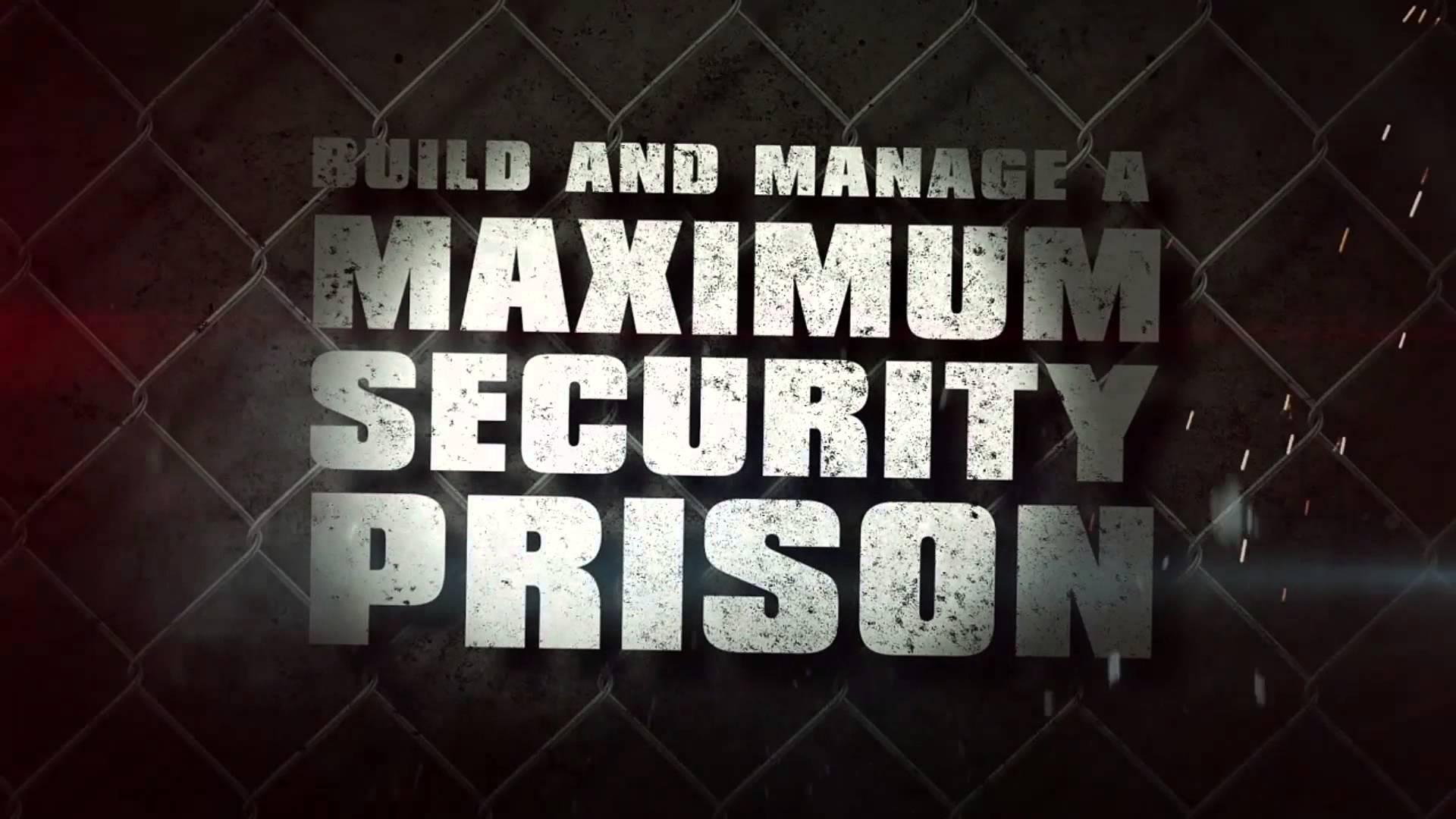 The Linux version is fantastic, and has worked well for a long time which has kept me pretty happy with the developers.
In their email the developers said this:
QuoteThank-you. It's taken us five years of development and three years in early access, but we have made it. Introversion Software in conjunction with every single gamer who joined in our alpha is proud to present Prison Architect V1.0

V1 contains a ton of bug fixes, escape mode, story mode, multiple languages, customisable wardens, achievements and a ton of other stuff to get you back in the warden's chair.
About the game
Build and manage a Maximum Security Prison. As the sun casts it's early morning rays on a beautiful patch of countryside the clock starts ticking. You've got to crack on and build a holding cell to detain the job­ lot of maximum security prisoners that are trundling to your future prison on their yellow bus. As your workmen lay the last brick you don't have a moment to let them rest as they need to get started on the first proper cell block so you can make room for the next prisoner intake. Once they've all got a place to lay their weary heads the fun can really start.
You can
buy it direct from the developer
for a DRM free build, or from
Steam
.