Prison Architect
the latest game currently in Alpha from Introversion will be coming to Linux as we now have confirmation directly from the developers!
When
asking them on twitter
here they responded with:
QuotePossibly late April, def late May
So there you have it, we should have PA in our hands by the end of May!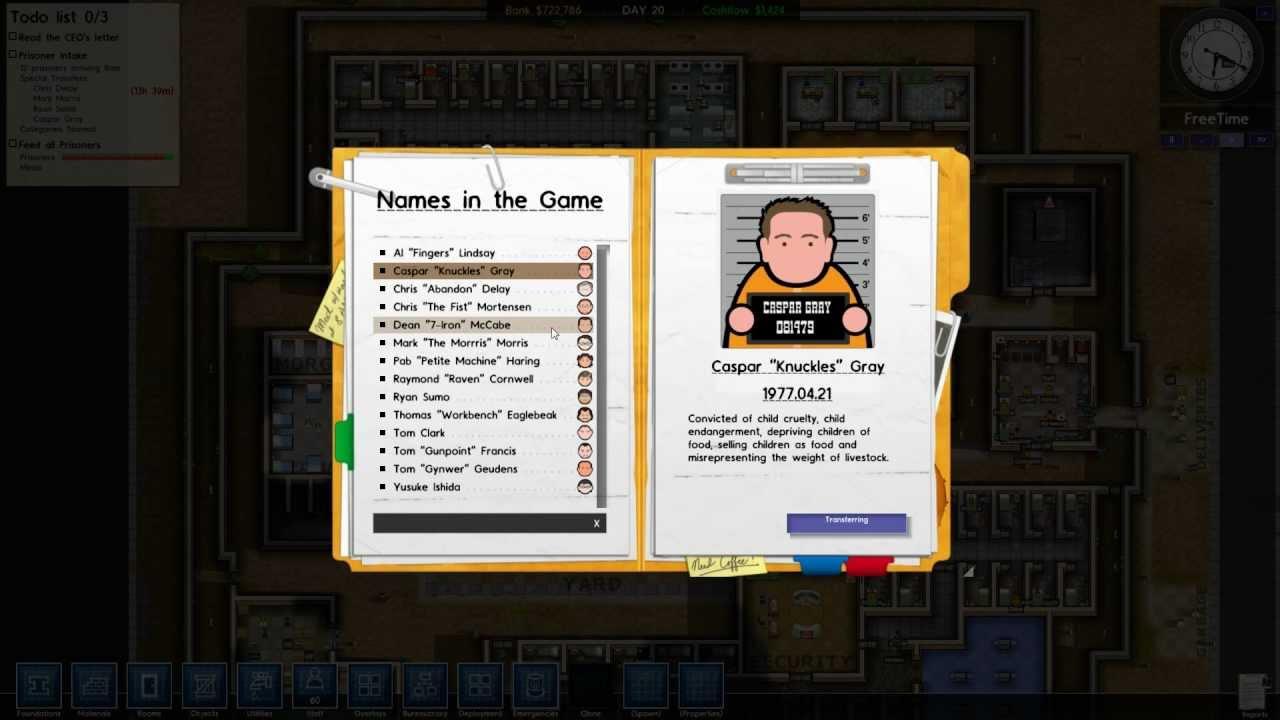 I have personally played a bit of the game in Wine and it's very very cool, can't wait for the Linux release!
As the name may suggest you are the creator of your very own prison, players of city building games will probably feel right at home..for a moment until you start getting flooded full of convicts!
There is a lot to love about this game even at this early stage.