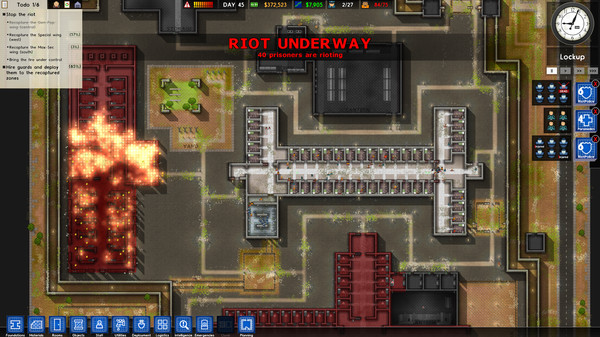 Prison Architect
is easily one of the best games available on Linux, and it's great to see it get big updates after release.
This latest update is quite the whopper, and allows you to build a women's prison. This comes with its own set of problems to overcome, like what to do with their baby.
I think they are pretty brave for putting this in, as I'm sure it's quite the hot topic to some people. I try to stay away from discussions on it, since I value women in the same way that I value men, and I think this is the kind of update that does it justice. I don't see any form of sexism here, just a cool update. I hope others see it this way too.
They have also continued working on the Modding API.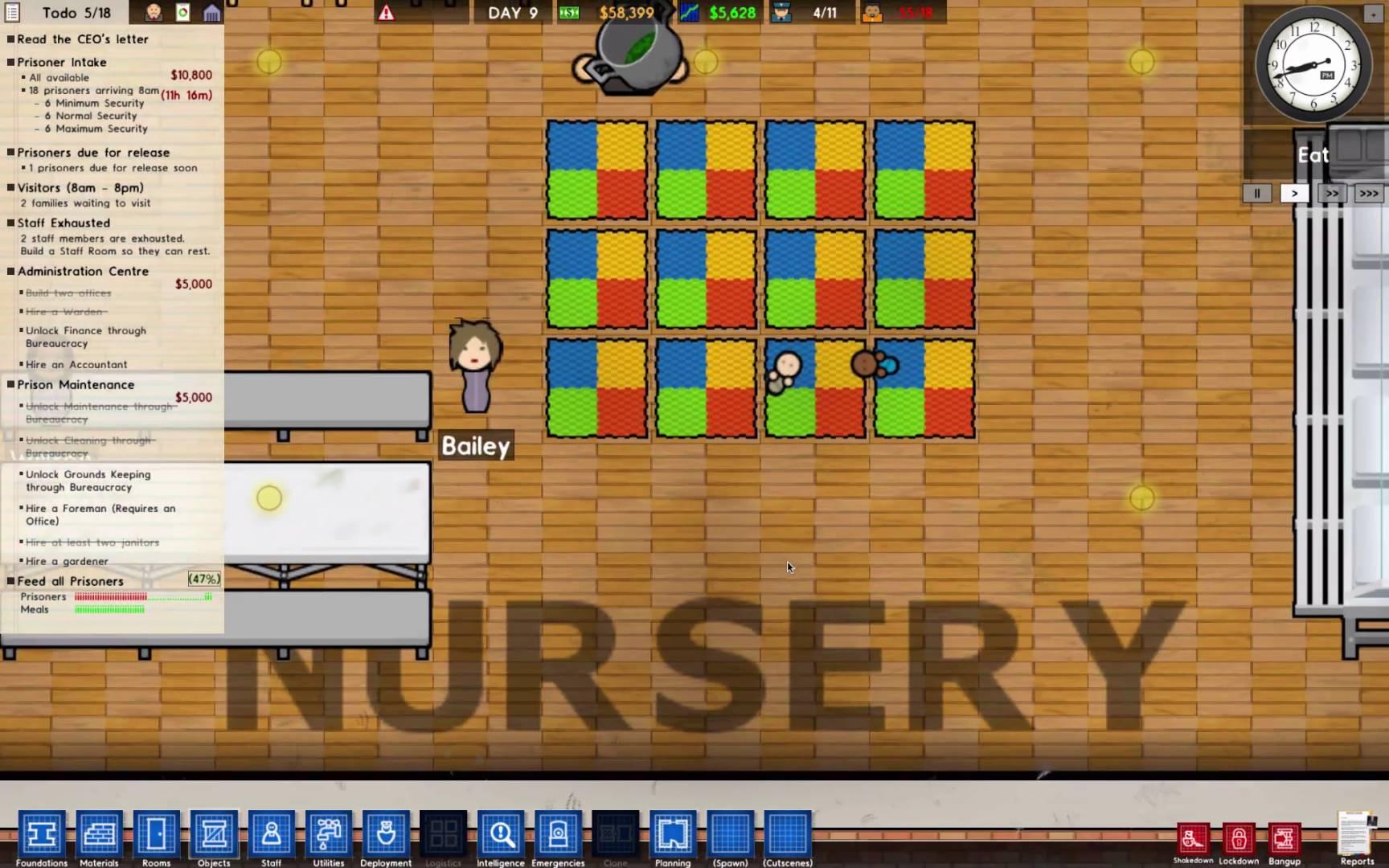 About the game
Build and manage a Maximum Security Prison. As the sun casts it's early morning rays on a beautiful patch of countryside the clock starts ticking. You've got to crack on and build a holding cell to detain the job­ lot of maximum security prisoners that are trundling to your future prison on their yellow bus. As your workmen lay the last brick you don't have a moment to let them rest as they need to get started on the first proper cell block so you can make room for the next prisoner intake. Once they've all got a place to lay their weary heads the fun can really start.
Some you may have missed, popular articles from the last month: