MoonQuest is a new procedurally-generated adventure game from developer Wizard Mode, one that looks a little like Terraria and it's coming to Linux.
About the game:
MoonQuest is a procedurally-generated adventure game with roguelike and minecraftian gameplay. Seek out the lost forest, delve into the spider caves, storm the castle of the Silver King, discover vast seams of gold ore, and craft a hat of such splendour that the cosmos will be jealous.
Have a looksie at the trailer: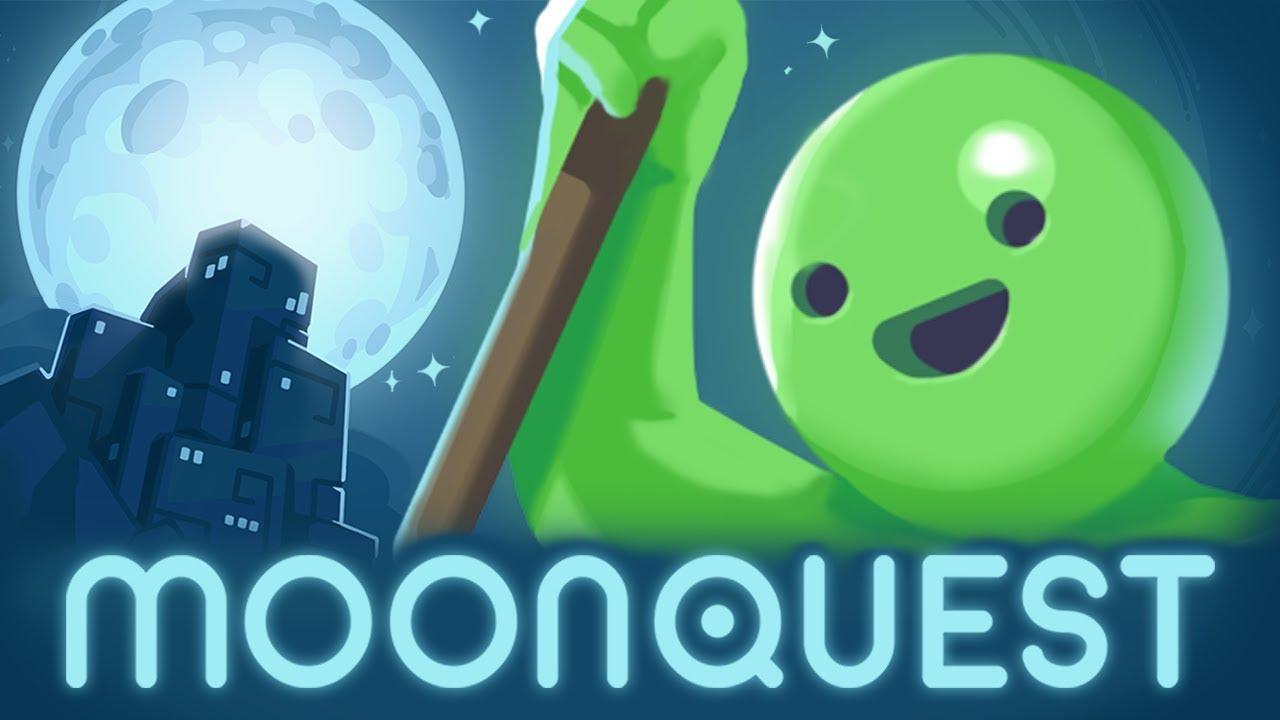 Curious about it, I went searching. It turns out, that the developer actually replied to a post on the Steam forum about there already being a Linux download. This was an outdated version, but they do hope to have a proper version out later this year! They have it running, but they say it "just needs some more work!".
Game features:
A new world to explore every game, with frozen forests, hollow mountains, dangerous dungeons and populated towns
Strange alien creatures, wandering merchants, and relentless enemies
A rich environment with destructible tiles, ambient wildlife, and weather effects
Strange moons that influence the game in unique ways (e.g., the Giant moon spawns giant versions of animals and enemies)
Hundreds of items including weapons, tools, hats, armour, shields, blocks, toolbenches, and so on
Several playable characters, each have something unique about them
One to follow for sure, hopefully it won't be too long before the Linux version is out. If you would buy it and play it on Linux, might be worth letting them know in this linked forum topic.