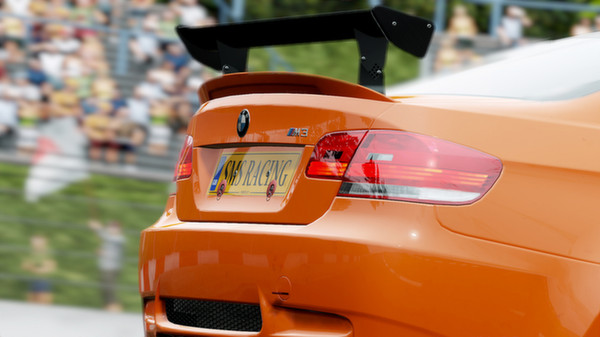 Well this is confusing and aggravating, it seems the Linux version of Project Cars is officially never going to happen.
@gamingonlinux There are no plans for a Linux version right now.

— Project CARS (@projectcarsgame) August 7, 2016

I pointed out a link on their own website that is still up here:
QuoteFurthermore, Project CARS will also be coming to Valve's Steam OS, extending an existing partnership with Steam that has already allowed tens of thousands of WMD members the ability to download and play builds of the game during its development and allow specific multiplayer and social features that are only possible using this unique platform.

No reply on that yet, but I will update this if we get anything back as it was only recently sent to them.

Sadly, it's another game to join the growing list of games that promised a Linux/SteamOS version to drop support at some point without telling anyone. I've tried to get in touch with the developer numerous times. It's pleasing to get closure, but it took a long time to get it out of them.

They did at least stop taking any funding way before announcing SteamOS support, so if you purchased it once it released when there was still no sign of their previously promised support, well, you probably know by now not to pre-order.
Some you may have missed, popular articles from the last month: