The zombie survival game in Early Access continues to mature and get new features. Its previous vehicle beta has been updated and the next build will feature even more improvements.
Project Zomboid [Official Site] challenges players to survive in a zombie-infested world either by themselves or with friends. It's more focused on realism than other games with similar premises and has a fairly detailed model when it comes to your character's needs.
An initial implementation of vehicles was made last year and it's still something that's a work in progress. A recent update earlier this month expanded on that system and here's a few select items from the latest updates:
Added 2 new cars: a Dash Ranger (similar, but not quite as good as a SUV) and a Luxury Car called a Mercia Lang 400.
Headlights and Tail lights can now be damaged in collisions.
Fixed one cause of zombies walking in place.
Changed how car colors are picked. Previously there were mainly dull colours being chosen - vehicle colors should be a lot more varied now.
Added new sound to car's engine.
There's more changes planned in the update pipeline with map changes forthcoming as well as optimization tweaks and animation fixes. For the next immediate build, the video below shows off some of what the devs have in store: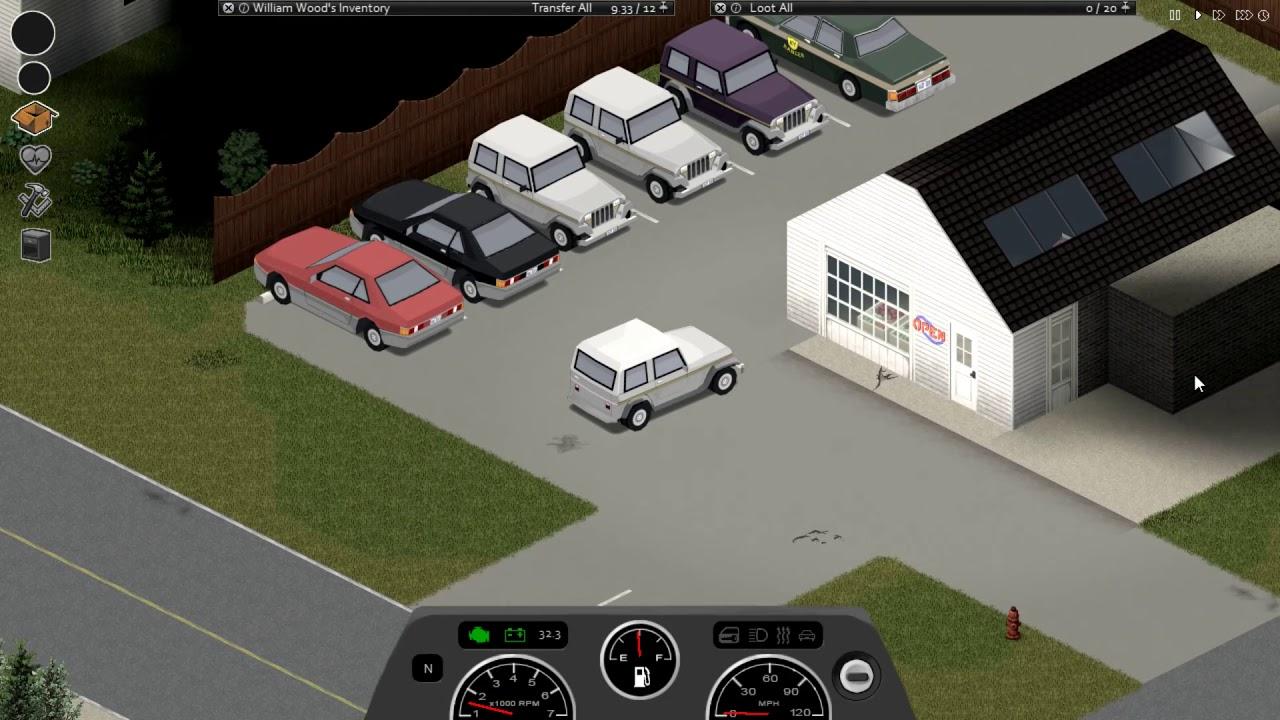 Do note that these changes aren't yet in the main development branch and you have to opt in via Steam's beta branches in the game's properties. These changes will make it into the GOG version of the game when they are sufficiently stable, which likely will only be after a few beta builds more.
If you want a more general look at the status of the game and what's being worked on, check out this post that shows off the various systems and their state.