Surviving the zombie apocalypse just got a lot more interesting! Project Zomboid, the Early Access survival game just added a simulated weather and climate system along with some more treats.
The weather system seems to be pretty impressive, with it simulating all sorts of things. Fog, mist, storms that actually move across the map, improved snow effects and so on.
Here's a teaser they released for this new build: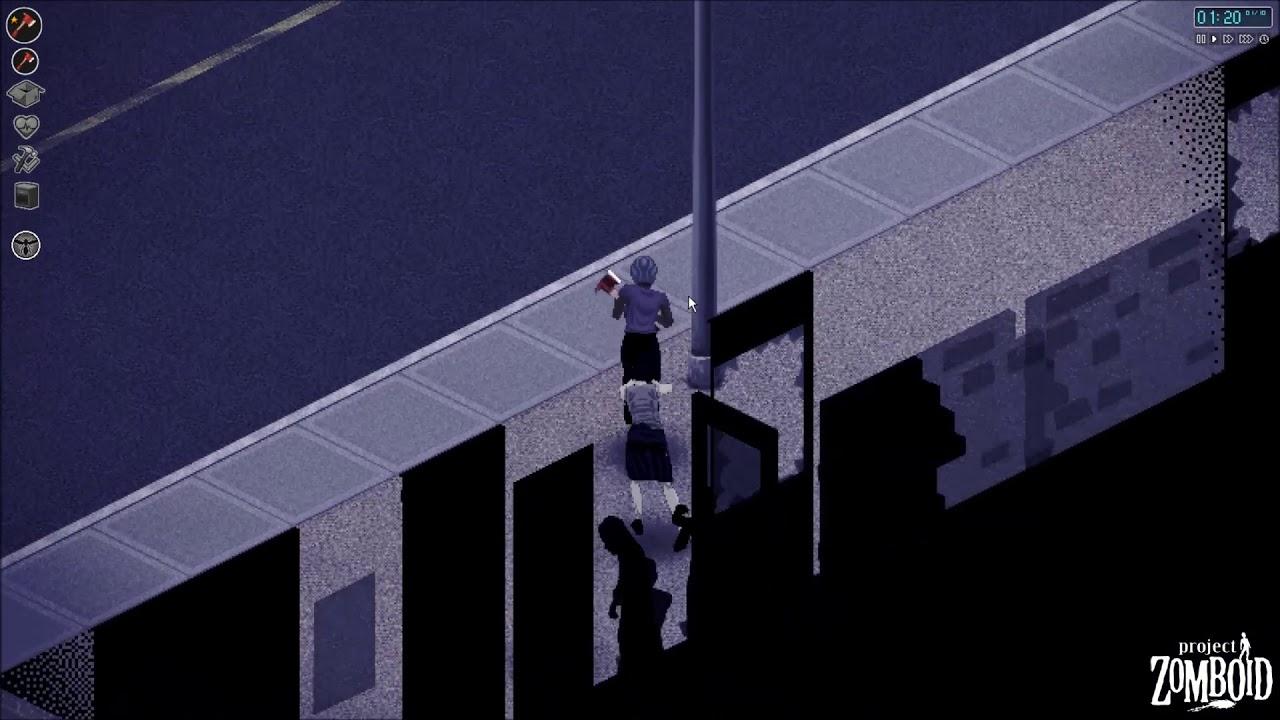 In addition to this fancy new system, they also added in: new effects to give you a better feeling of the time of day it is, an improved character temperature system, a new and improved chat box, fancy reflective windows on vehicles, new weather based challenges, if you're playing online other players can now be hurt by collisions with moving vehicles, a car battery charger, new clothing options, they added lights to neon signs and absolutely loads more. See more about what's new here.
I tested this build out and it seems to work really nicely. They've kept up with their Linux support quite well and it's showing. I lasted about as long as usual, with a hungry horde taking a few bites out of me. A very interesting game with a really surprising amount of depth to it now. I'm sure some will groan about how long it has been in Early Access, but to me they've done it justice. Good games can take a long time.
You can grab it from Humble Store, GOG and Steam (on sale).
Some you may have missed, popular articles from the last month: