Project Zomboid
another favourite indie game of mine is nearing the release of their very eagerly awaited version, after the tragedy of losing code due to a break in they are full steam ahead re-doing the game!
Preview videos of the version to come (new to older)
Build yourself a barrier!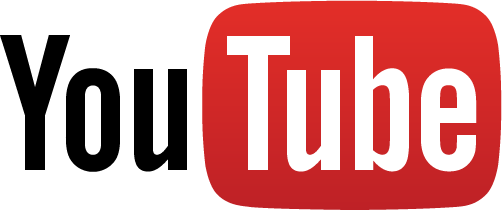 Showing off the newer engines lighting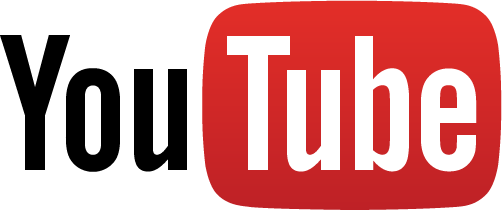 NPC Interaction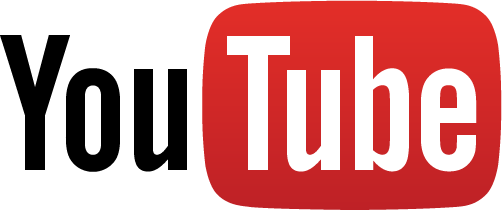 Also they should be showing Linux love this time around as with their original release you had to look elsewhere in the community as a forum goer built a Linux launcher. This time it seems it will be different;
https://twitter.com/#!/lemmy101/status/145170789782667264
Quote
gamingonlinux GamingOnLinux
@
@lemmy101 are you guys looking into better linux support for the next release?
9 Dec

in reply to @gamingonlinux ↑

@lemmy101 lemmy101
@gamingonlinux yeah we'll be looking at fixing all the problems we know about.