Project Zomboid
a game that has been in development for some time now due to some rather unfortunate drawbacks is
finally
nearing it's next release!
QuoteYes, it's true. As of 01:27 AM this past Friday morning the RC3 build (as discussed last week) entered closed testing. No, that's not an April Fools gag. It's a thing that actually happened. (Our April Fools jape comes toward the end of this blogpost and has been conveniently highlighted by the use of italics.)
Here is the latest video showing the gameplay as it is right now including the bugs they are still to fix before the official release: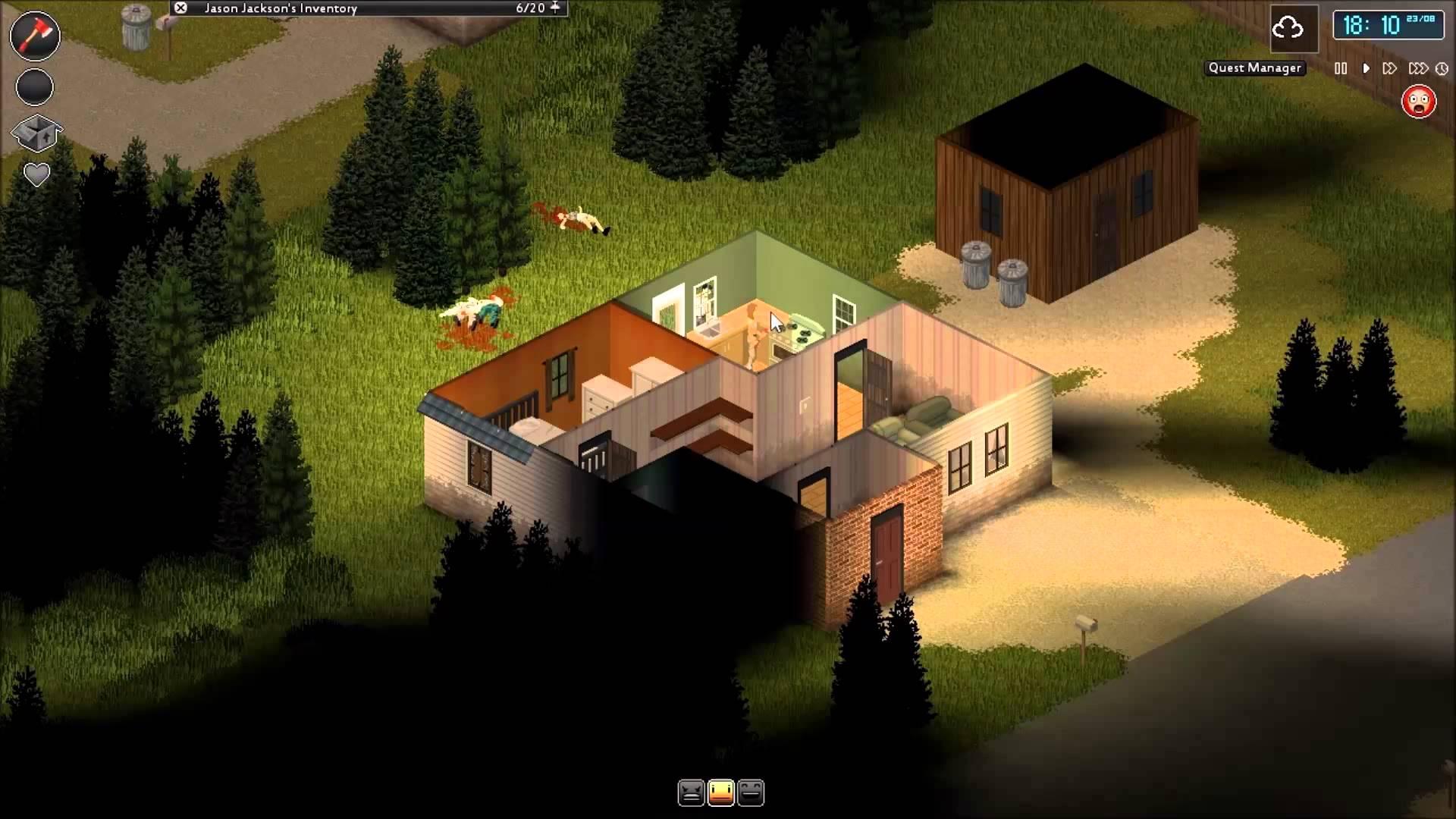 The newer animation system for the characters and zombies is a vast improvement on the originals.
The game will eventually be much more than a simple run around and survive type of game will a full single player "metagame" they call it.
QuoteFor the uninitiated, the meta-game is a high-level simulation of the game world that allows for much more in-depth character interactions in the game, linked together by story events scripted for certain circumstances, and allowing us to have these in-depth character interactions across the entire game world, way beyond the loaded area of the map around the player, without the game slowing to a crawl.
It seems like the game will have lots of little stories to play in the non-sandbox mode.
They have also said previously they
will
now be doing multiplayer as well...all kinds of awesome.
Seriously cannot wait for this one!!
Some you may have missed, popular articles from the last month: