Project Zomboid is an amazing game and their attention to detail is getting better and better, this new video showing off new blood and animations in their zombie survival game looks great.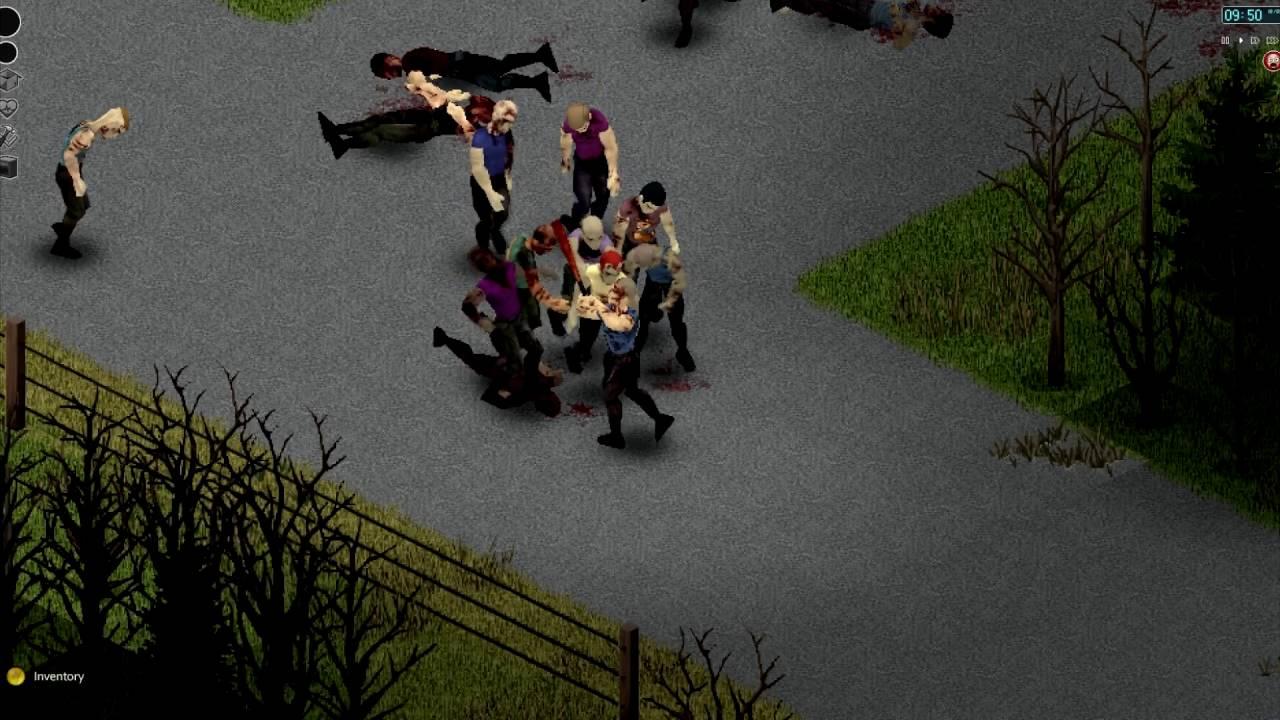 I like the fact that injuries in future will show blood spreading on your character, and bandages will show on your character when applied too.
All very cool, from a very impressive game.
They've made so much progress on this game in the last year or two it's quite incredible, have you guys checked it out recently?
Some you may have missed, popular articles from the last month: