A reader emailed in to show off that they've been able to get the PSVR headset working on Linux with Steam using OpenHMD and OpenHMD-SteamVR.
James Carthew said they did this using X.org 1.20 compiled from source, with the NVIDIA 396.24 driver along with Kernel 4.17.0-rc3-amd64 on Debian Buster (the current Debian testing distribution). Along with this, they also said to "Use arandr to disable the HDMI output to the VR headset.".
Here's a video test they did: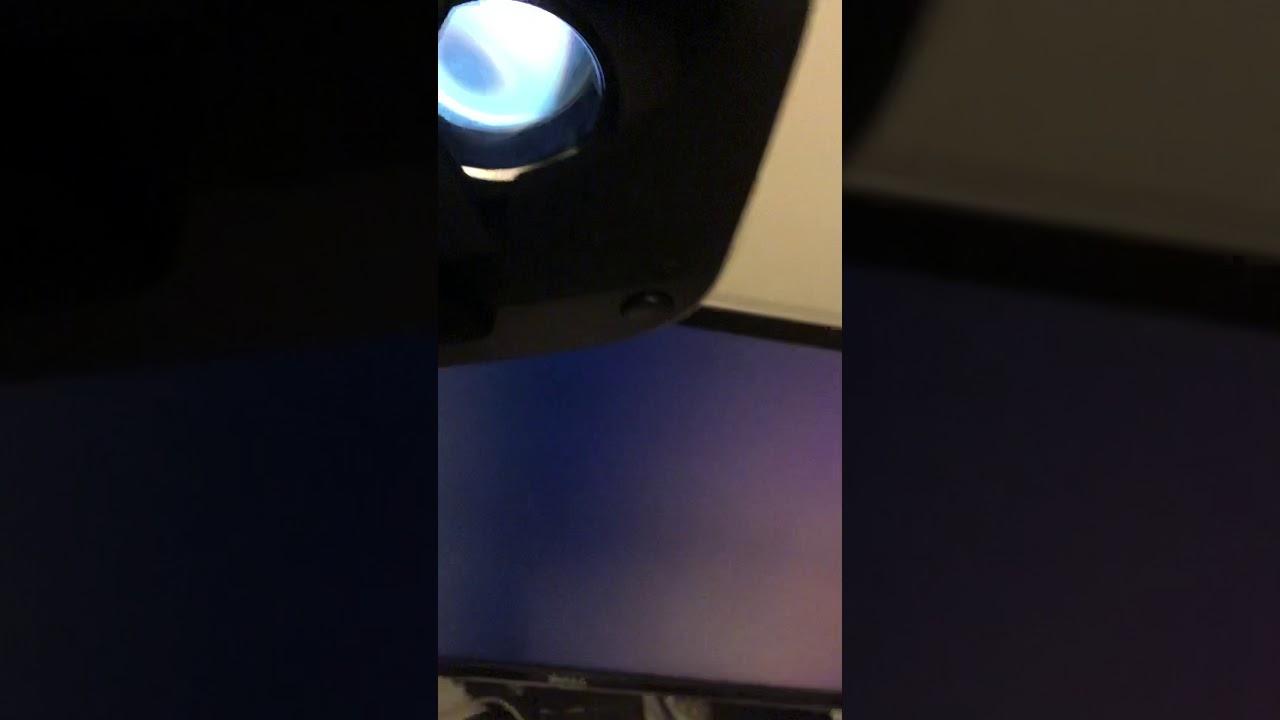 They also showed it off with Dota 2: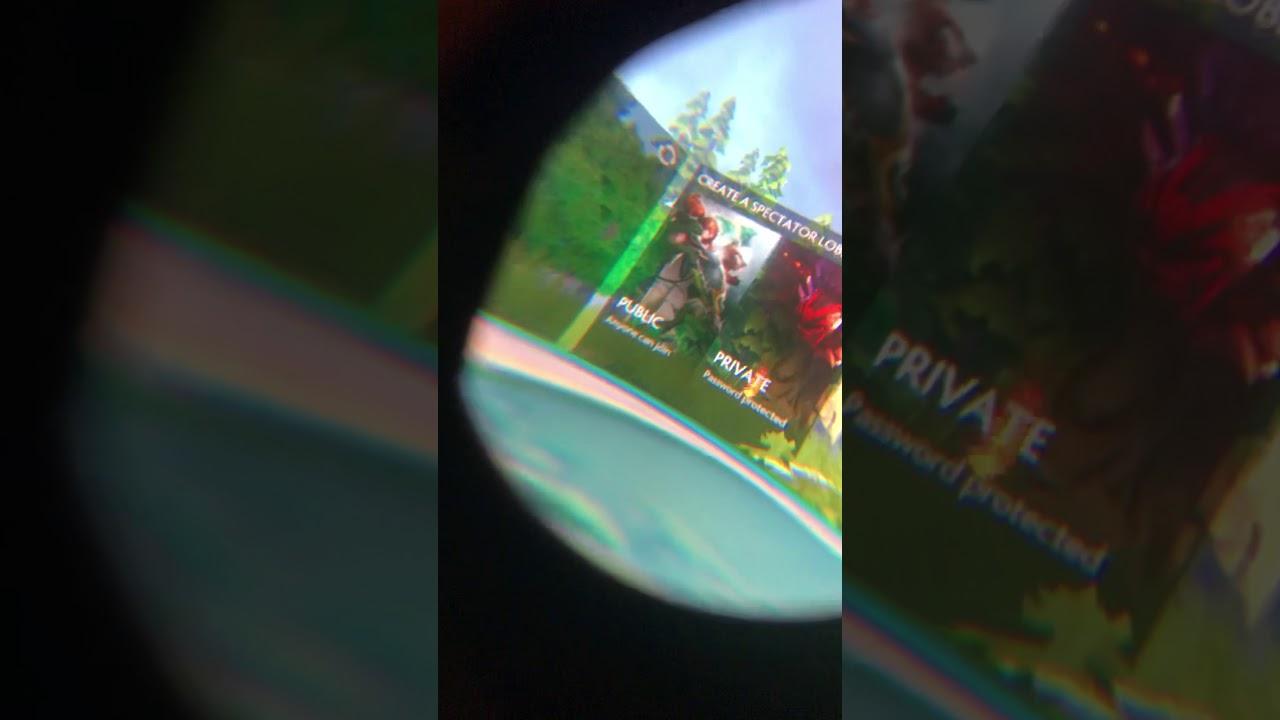 Pretty impressive stuff, especially considering the PSVR headset is a lot cheaper than the Vive.
Thanks for the email, James!