Fran Bow
is the creepy point-and-click adventure game about a young girl, who is sent off to a mental institution for children after her parents are brutally murdered. The game has been released DRM free on
GOG
and on
Steam
for Linux, and has a new demo available from
Itch.io
,
Game Jolt
,
Indie DB
and
Steam
. We wrote about the game when the official trailer was released last month, and here it is again in case you missed it: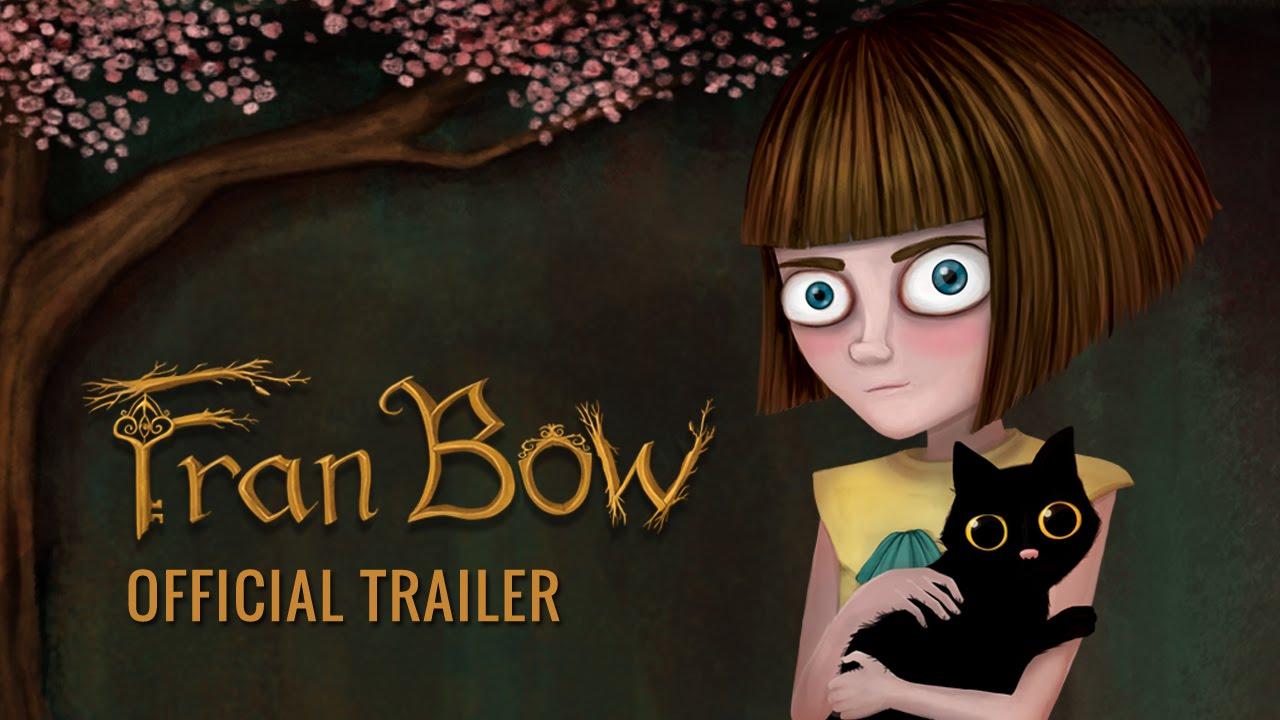 The game was funded on
IndieGoGo
almost two years ago, and was featured in
The Funding Crowd 9
while the campaign was running.
Fran Bow was released yesterday, and I haven't yet had a chance to play through it, but rather than make you wait for a review that will inevitably be delayed, I decided to write about the release now. Having played so little of it, I don't feel comfortable saying too much about it, but as I've mentioned before, I really enjoy the setting and atmosphere. I also think being able to switch between a normal world and a "horror world" at will adds something special to the genre that makes me unusually excited to dig into this point-and-click adventure.
About the game
(Official)
Fran Bow is a creepy adventure game that tells the story of Fran, a young girl struggling with a mental disorder and an unfair destiny.
After witnessing the gruesome and mysterious loss of her parents, found dismembered at their home, Fran rushes into the woods, together with her only friend, Mr. Midnight, a black cat that Fran had previously received as a present from her parents.
In the forest, Fran goes into shock over the loss of her parents and when she recovers, she's at Oswald Asylum, an oppressive mental institution for children, and Mr. Midnight is nowhere to be found.
After having a dream about her beloved cat, Fran decides to escape from the mental institution to find him and go back home to Aunt Grace, her only living relative.
Buy the game on
GOG
or
Steam
.
Some you may have missed, popular articles from the last month: