Coming soon to Rocket League is the replacement of loot boxes, part of this is the new previously announced Blueprint system and Psyonix are now ready to talk a little more about it.
Once the update goes live (next month), you will earn revealed Blueprints from playing online matches. You can use credits to then build whatever it is, trade it or keep it in your inventory. A much clearer system than loot boxes that's for sure. As a reminder, any loot boxes you have left when it goes live will turn into special unrevealed Blueprints.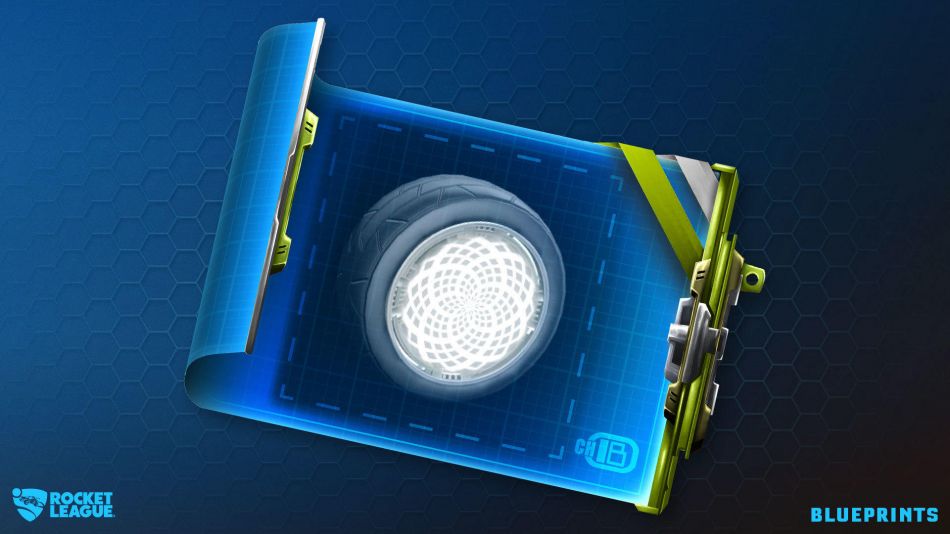 Since trading is still going to be in the game, they're putting in a few special exceptions. You will not be able to trade credits for nothing or credits (credits for items are okay), unrevealed blueprints, items purchased from the Item Shop or Esports Shop items. Almost everything else is good to trade though including revealed blueprints, items built from blueprints, credits, free drops, legacy content and Rocket Pass items from "Pro Tiers" as well as in-game event items. Decryptors will also be gone, if you have any left they will be turned into a "Bonus Gift" which you can open at no cost.
As a reminder on what else is coming, the first three DLC will also be bundled into the game free for everyone.
More details on the Item Shop should be coming next. I'm happy about the loot box changes, this does genuinely sound like a much better system that doesn't rely on gambling to get what you want. I'm not too keen on this Item Shop though, while it's nice you will be able to purchase items you like the look of, these shops come with their own set of issues.
You can find Rocket League on Humble Store and Steam.
Some you may have missed, popular articles from the last month: