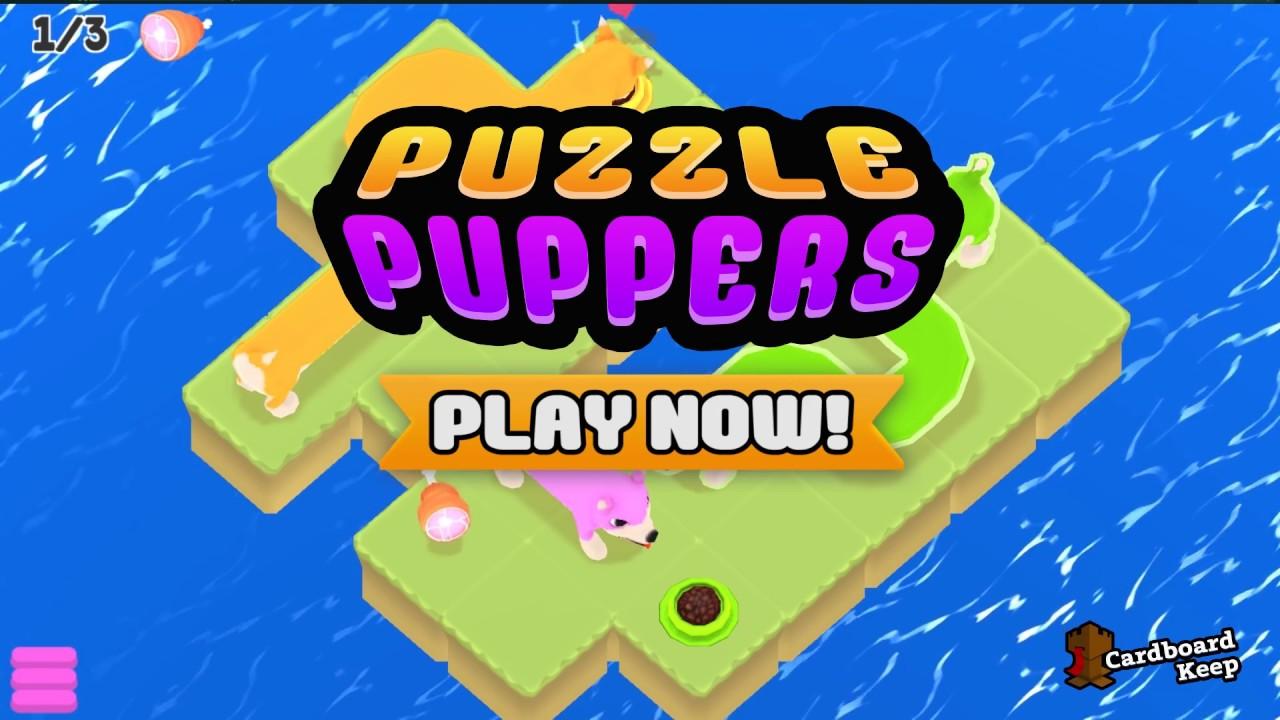 I posted about Puzzle Puppers [
Steam
] possibly coming to Linux
only yesterday
and a few people told the developers they would buy it. The developer has now published a Linux version!
Just goes to show, that developers sometimes just need that little bit of a push to show them people would actually buy it. It's also nice to see that some who posted their support of a Linux version have already purchased the game!
I've also just personally purchased a copy, as it looks rather cute. Could be a good entry into the puzzle genre for my son.
The developers said the can only officially support Ubuntu and SteamOS, but I can confirm the game works without issues on Antergos (Arch). I think this might be the most adorable puzzle game I've ever played.
I've completed the first 10 levels which were all pretty easy, but it is gradually introducing more mechanics. I've gone from one dog, to multiple and now I have to get them through holes in the ground and so on.
Some you may have missed, popular articles from the last month: