The newest game from Supergiant Games, the developers behind the well-received titles Bastion and Transistor, is now out on Steam.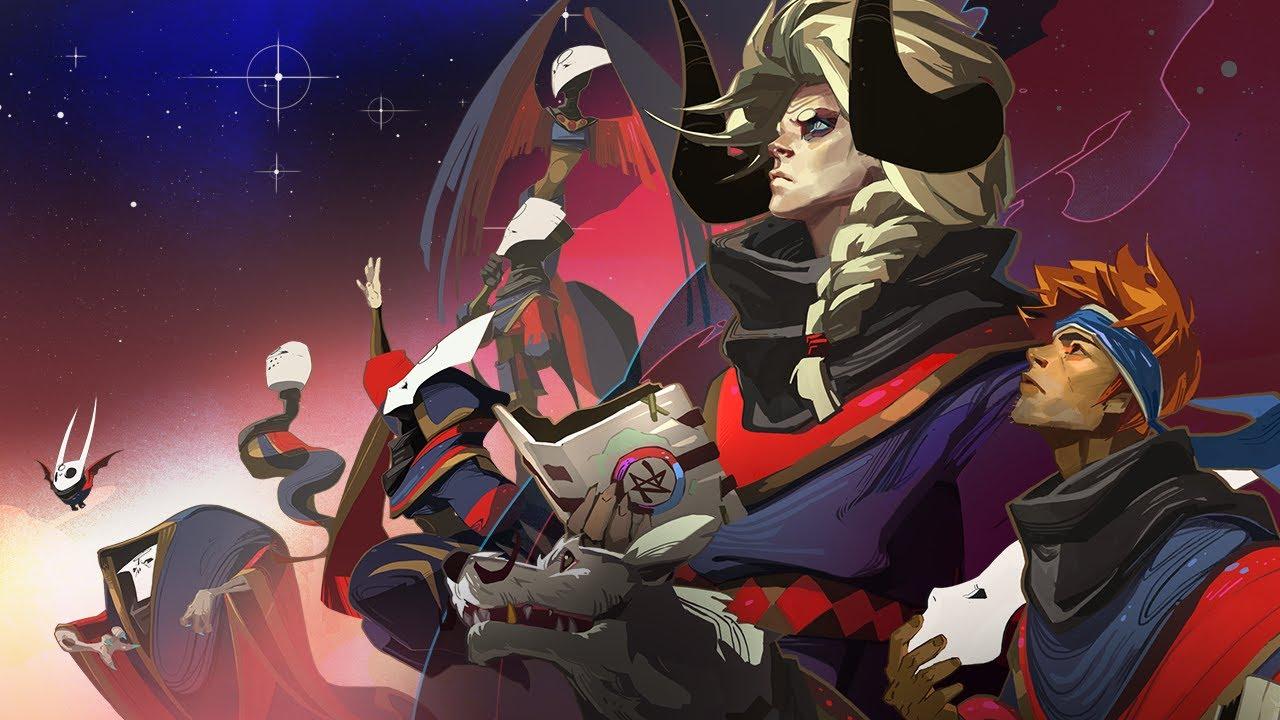 About the game (from the Steam store):
QuotePyre is a party-based RPG in which you lead a band of exiles to freedom through ancient competitions spread across a vast, mystical purgatory. Who shall return to glory, and who shall remain in exile to the end of their days?

System requirements:
OS: glibc 2.17+, 32/64-bit
Processor: Dual Core 3.0ghz
Memory: 4 GB RAM
Graphics: OpenGL 4.2+ support
Storage: 7 GB available space
I am personally a fan of Supergiant's previous work, having played through both Bastion and Transistor, and I may or may not have broken a personal rule regarding video game pre-orders when it comes to this title. The reviews thus far seem to be quite positive and I will also be sharing my thoughts on the game once I've actually gotten to try it out myself.
Update:
I have now tried the game for a little over an hour and I would like to point out a bug AMD GPU users may run into. If you run the game on Mesa you may notice the game simply crashing on launch. Adding "MESA_GL_VERSION_OVERRIDE=4.5COMPAT %command%" into the Steam launch options (right-click on the game -> Properties -> Set launch options) seems to fix the issue without any adverse effects.
Update #2:
It would appear that some kind of a patch was shipped out which seems to have broken the game for all platforms. On a positive note, the Mesa OpenGL version override is now part of the launch script for the game. I will update this update when an update ships that fixes the update.
Issue has been resolved and the game should now launch normally.
Get the game on Steam: http://store.steampowered.com/app/462770/Pyre/
Some you may have missed, popular articles from the last month: