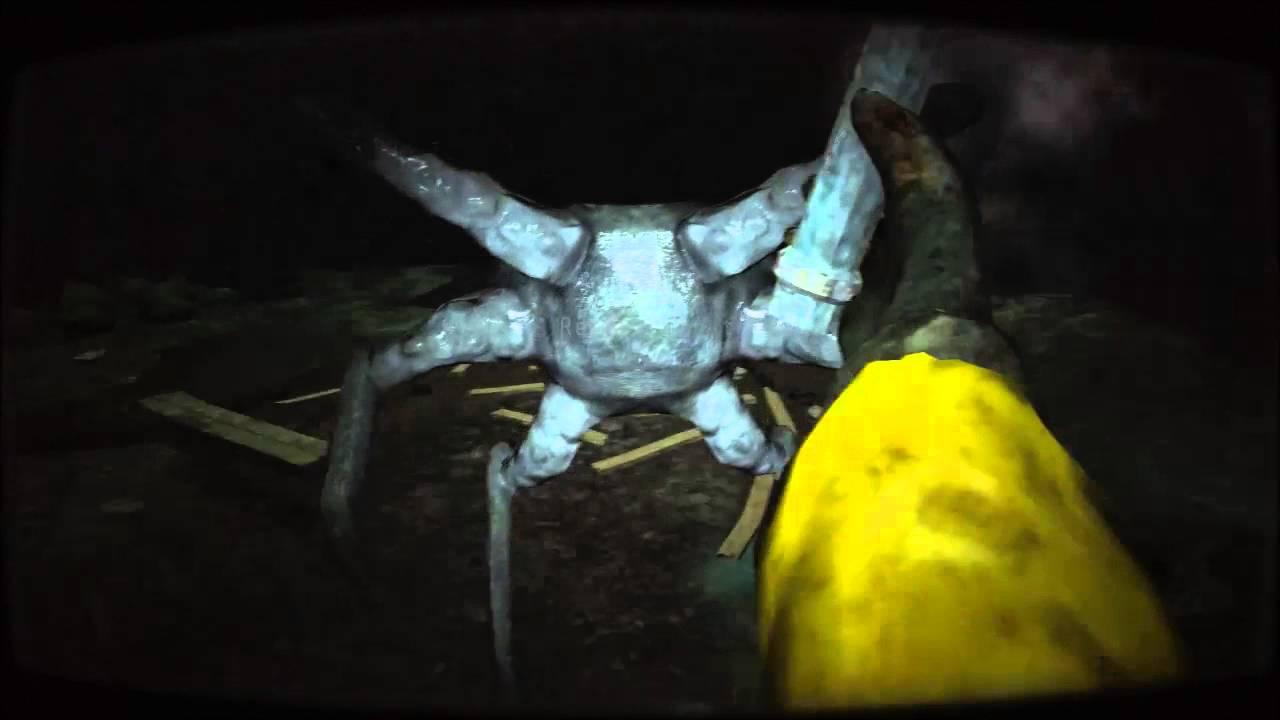 Quadrant
is now available on Linux, so here's your chance to scare yourself silly with another horror game.
I actually did some initial testing after the developer sent over a key and it does seem interesting. Some bits of it are a little clunky and the lighting is a little too flashy for me, but some of you may like it. The lights tend to flicker really quickly which makes my eyes hurt a lot, so I haven't been able to progress far into it. I fed that back to the developer that it flickers too much and too quickly, but it's a finished game so I don't know if they will adjust it at all.
About the game
(Official)
The year is 1979. A secret, final lunar mission has retrieved hundreds of moon rocks, carried out by order of high-level overseers at the Aether Research Facility. The more we begin to understand about our universe, the more deadly it becomes. Overtaken by curiosity, researchers delve deeper and deeper into the unknown, only to find what we think we understand about the cosmos, is terribly incorrect. The research and experiments reach a tipping point, specimens begin to escape, and researchers scramble to leave the secret base. Most leave unscathed, while others lose their lives in an attempt to flee from the deadly forces that lie within.
In the panic, fear, and confusion of countless emergency distress signal codes, help is requested.
The distress signal is unintentionally received by the government's haz-mat cleanup division. A small team of three is sent to carry out what they believe to be a simple routine clean-up. They are sorely mistaken.
What lies within the facility becomes increasingly darker the deeper one pursues the truth.
If you check it out, be sure to come back and tell us what you think!
Some you may have missed, popular articles from the last month: