Note: This review was updated after playing a little more of it, overall thoughts remain the same.
Grab the Bottle [
Steam
] from developer Kamina Dimension is a really weird snake-like game about some weird mutant person with an extending arm.
Disclosure
: Key sent by the developer.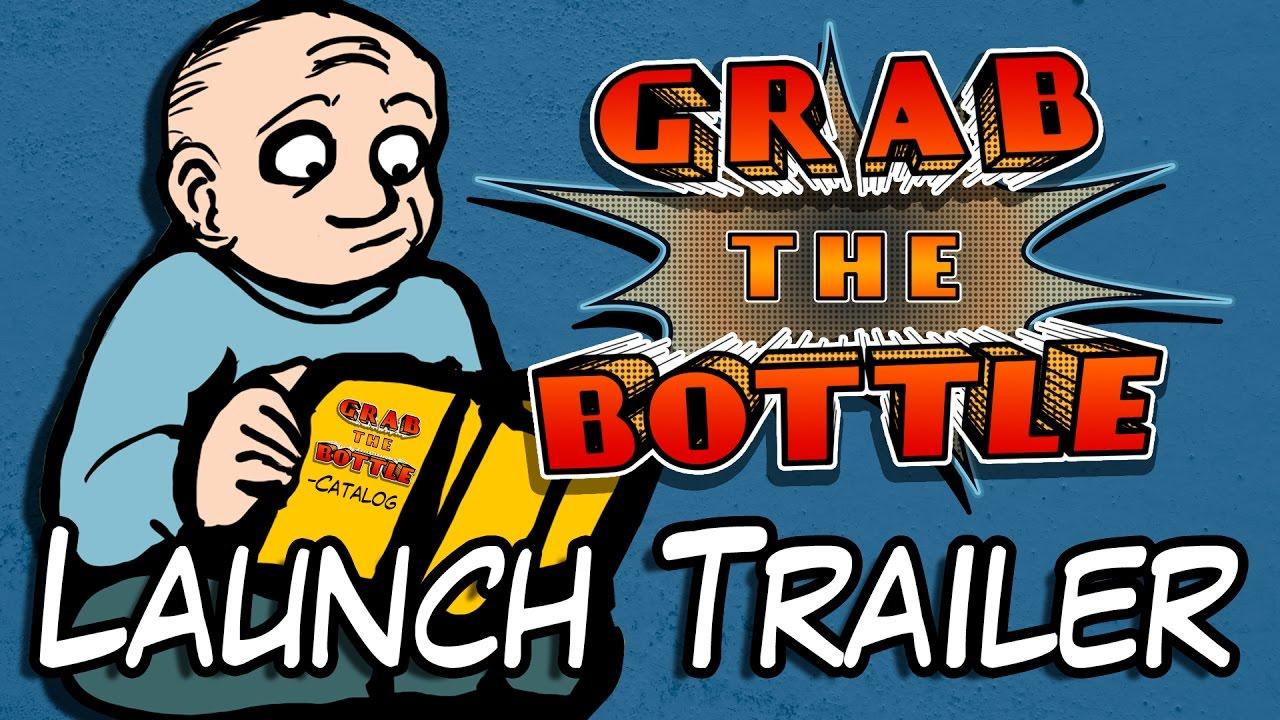 Some games I get sent are really unique and fun, some are completely weird and some, like Grab the Bottle, make me question my life choices here. It's essentially a new take on Snake, as your arm stretches on forever until it hits something or you grab the bottle.
The controls are extremely simple, mainly consisting of hitting the right or left arrows to turn the arm. There's a small variety when it comes to the levels, with you sometimes needing to pick up objects, which then moves the arm backwards along the path you went, allowing you to drop it on something that was previously impassable. You can also push certain objects out the way, like rolling candles which burn away cobwebs.
I was hoping they would do something unique,
something
different, but it ends up feeling lifeless. I'm not sure if they were trying to make a puzzle game here, but the mechanics are so simple that it essentially goes nowhere with what it has. I got stuck a total of once on the fifth level, mainly because I got so bored I just wasn't thinking. I'm not saying the game is easy, as some levels took repeated attempts, but a large amount of that was due to my frustrations about the slowness of the turning circle and how devoid of fun the game feels.
Controlling your arm feels like a dead weight as the turning is so damn slow, it's quite infuriating. You can speed the arm up, but the turning circle remains annoying. The turning circle of the arm really made the game more annoying than anything else. It adds to the difficulty sure, but it's just frustrating.
The developers claimed to me it's never been seen or done before, but it has, many times. Sure it looks different, it has their own spin on it with comic-like visuals, but it's a game that's been done before and done much better. The levels end up feeling the same, just with elements in different places.
If it wasn't clear by now, I don't recommend this one. I honestly found it extremely repetitive and boring, it just didn't keep my interest at all. I like casual puzzle games, but this just wasn't fun.
Note: I have not completed the game, because I grew tired of it very quickly.