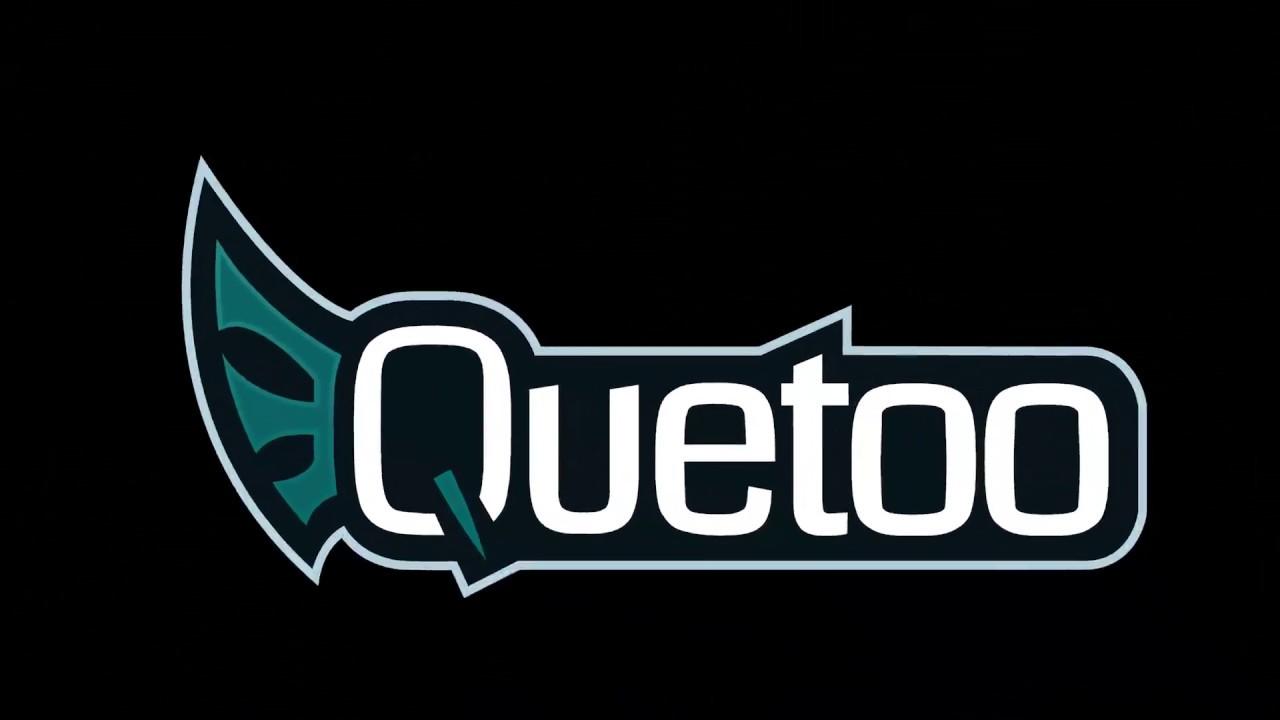 Here's one I've not heard of before! Quetoo (originally Quake2World) [
Official Site
], a free and open source FPS that's currently in Beta is asking for votes on
Steam Greenlight
.
The source is under the GPL, but some artwork and sounds are under different licenses. You can find it on
github here
and license information
here
.
Features
- 11 Quake-inspired weapon choices, from shotguns to lightning dispensers
- 17 maps made by their team - some favourites ported from their inspired sources (Quake, Quake II), some original maps made specially for Quetoo, and more to come
- User-generated content. Like most Quake-based games, you can add/replace models, maps, and even make your own code mods! They plan to support Steam Workshop as well, and provide extensive tutorials on their content generation utilities
- Many ways to play. Free-for-all, team deathmatch, match mode, CTF, instagib, all built into the base game!
Give it a vote
if you like the look of it.