Cat-astrophe Games just released The Unholy Society, a comical and quirky adventure game inspired by '80s and '90s movies, comic books and all other "pop-culture" stuff and things.
Their aim was to create a game like the classics "full of witty dialogues, fleshed out characters, supernatural creatures, a tiny bit of magic, and a whole lot of retro aesthetics.". Looks like they mostly succeeded on this, as it really looks great: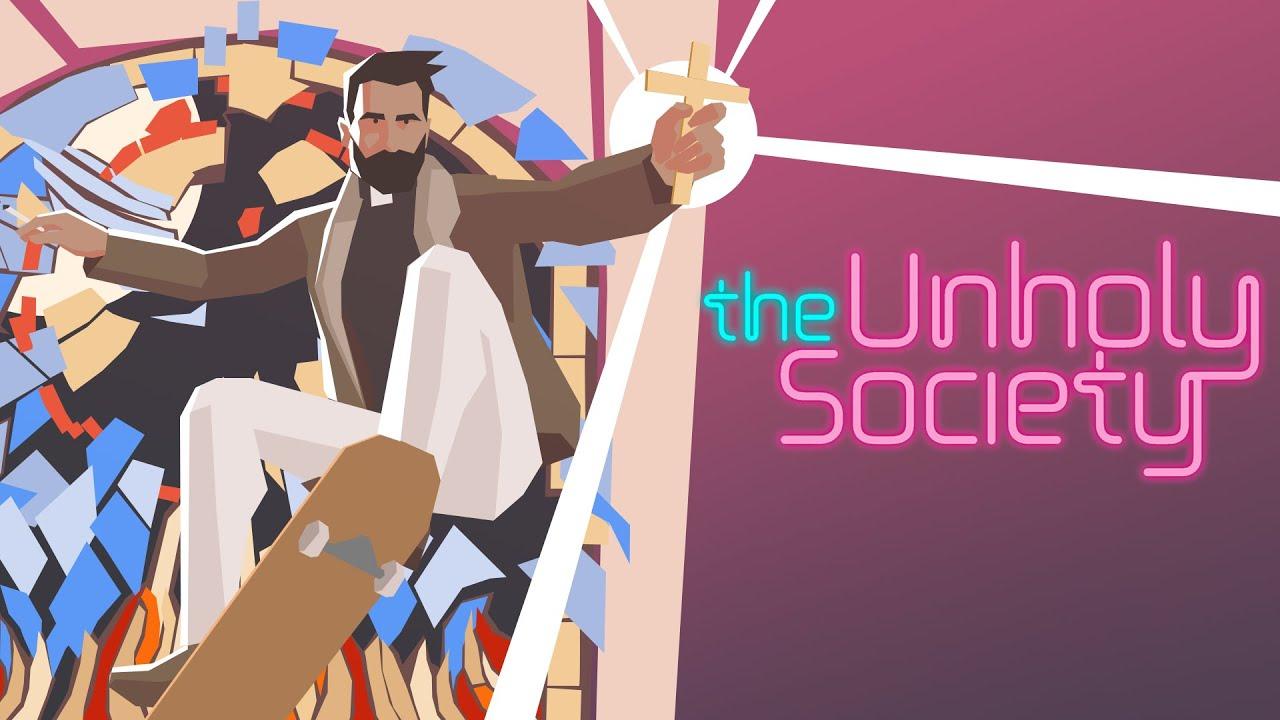 Some of the features to expect include quirky characters, a unique story blending many aspects from pop culture, comic-like visuals, an "engaging" exorcism system, plenty of sarcastic humour and you also have the Pope on speed-dial. With a story that has the world on the brink of change, as the united forces of demons and monsters prepare for another deadly attempt to eradicate "the big guys" and change the religious status quo.
Their team are Linux fans too, Linux support was one of the first things they said they agreed on and they even built their own open source cross-platform "Castle Game Engine" which is what they used to produce this and improvements went back into it thanks to The Unholy Society release.
You can buy The Unholy Society on Steam.
Some you may have missed, popular articles from the last month: