An action RPG where you're three inches tall, surviving in a world made for Humans? That's what's going on in Insignificant, launching on October 8 with Linux support. Speaking to the developer on Steam, they confirmed Linux will be supported and launch alongside Windows and Mac.
Take a look at their rather peculiar trailer below: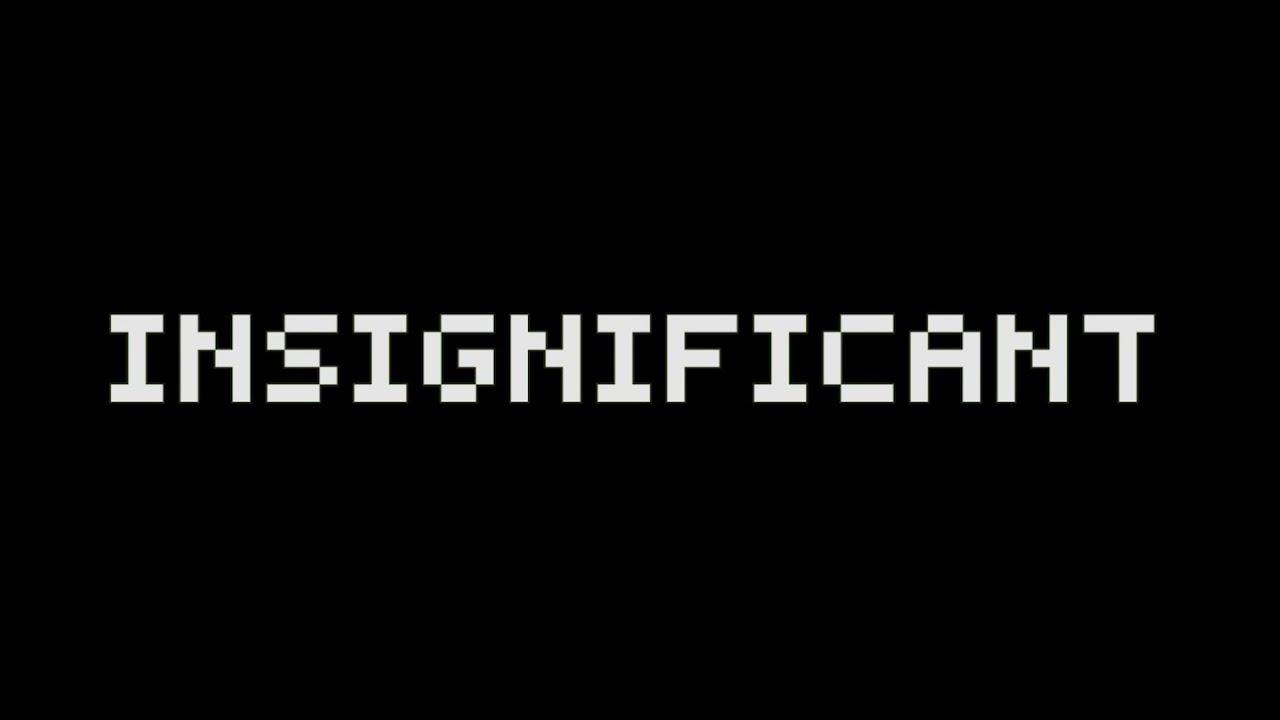 It's a game that will reward exploration, as the developer said they've buried secrets around for you to find. Since you're a tiny person in a huge world, apparently even the smallest of critters will be a match for you. Going by the combat system shown in the trailer above, it could be quite an interesting one and certainly quite unusual.
Feature Highlight:
Experience a wildly creative and personal story that GOES PLACES. You know that that means, right?
Explode enemies with bullets from your magic finger guns, slice them with a sewing needle, poke them full of holes with a pushpin, and grab tons of creative loot you could only use as a tiny person!
Experiment with a variety of gameplay modes like the hardcore Survival mode, the casual No Combat mode, and the tactical No Grinding mode so you can play your way!
Expand your repertoire of surprising powers as you play and slow down time, become invisible or take to the skies and fly!
Explore unique, hand-crafted areas with absolutely no procedural generation at all! This is 100% artisanal, bespoke, keyboard-to-table game juice from designer Dan Rickmers.
You can wishlist and follow it on Steam.
Some you may have missed, popular articles from the last month: