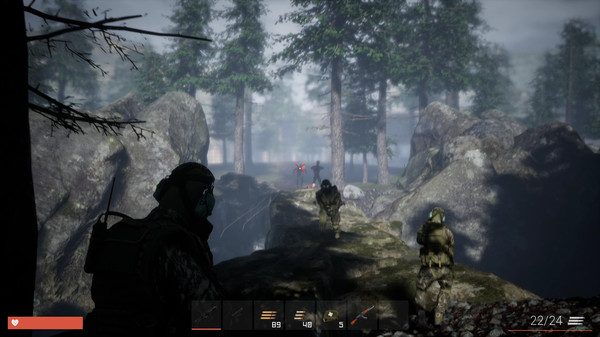 It seems the Linux release of Radline: Quarantine [Steam] went so quietly that not even the developer announced it. It seems a few days ago they added Linux support.
It has a SteamOS icon and 4 days ago SteamDB tracked it adding Linux support.
It looks like a mix of games like Rust and 7 Days to Die where players work together to defeat waves of Zombies at night and it actually doesn't look too bad at all. It recently updated with a huge new world, better graphics, a better day and night cycle and more.
We will likely test it out and give it some thoughts soon. It's on sale with 35% off until September 4th.
Update: It doesn't currently work, I'm speaking to the developer about fixing it.