Pack your bags as you're going to Mexico in the first DLC for Railway Empire, which is out now with Linux support. A big free patch was also released, which sounds fantastic.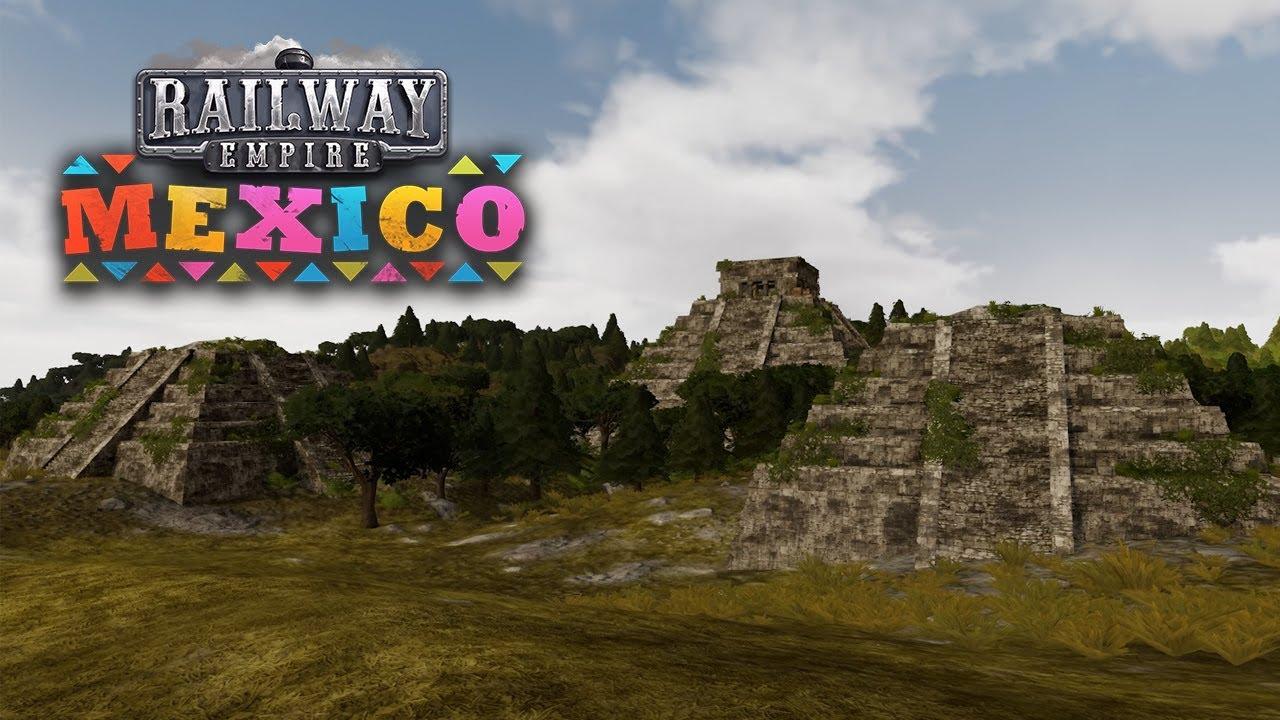 Firstly, here's what the Mexico DLC adds:
New scenario: "Viva Mexico!" (1873-1893)
Map expansion: Mexico (available in Free Game and Sandbox modes)
New goods (e.g. coffee and sugar) and more than 24 new cities
New engines: Fairlie (0-6-6-0) and Stirling (4-2-2)
Explore the world of Railway Empire in a new exclusive night mode
On top of that, the DLC also adds in a new feature to allow you to enable "night mode", letting you switch between night and day whenever you want for a new take on the game.
As for the big 1.4 patch, they've improved the AI dramatically to a point that it can now use the complex track system. They promised it and I'm pleased to see them deliver it. One of my original gripes with the game, was the AI only using the simple system, so this is awesome.
On top of that, the patch also adds in a bunch of crossings, for example the frequently-requested X-crossings, among many others.
Lovely stuff, great to see it see such decent post-release updates. You can grab the game from the Humble Store and Steam, DLC is available on the Humble Store or Steam.