Railway Empire [GOG, Steam] has expanded again with a new beta that brings in some much requests features making a bigger and more interesting game.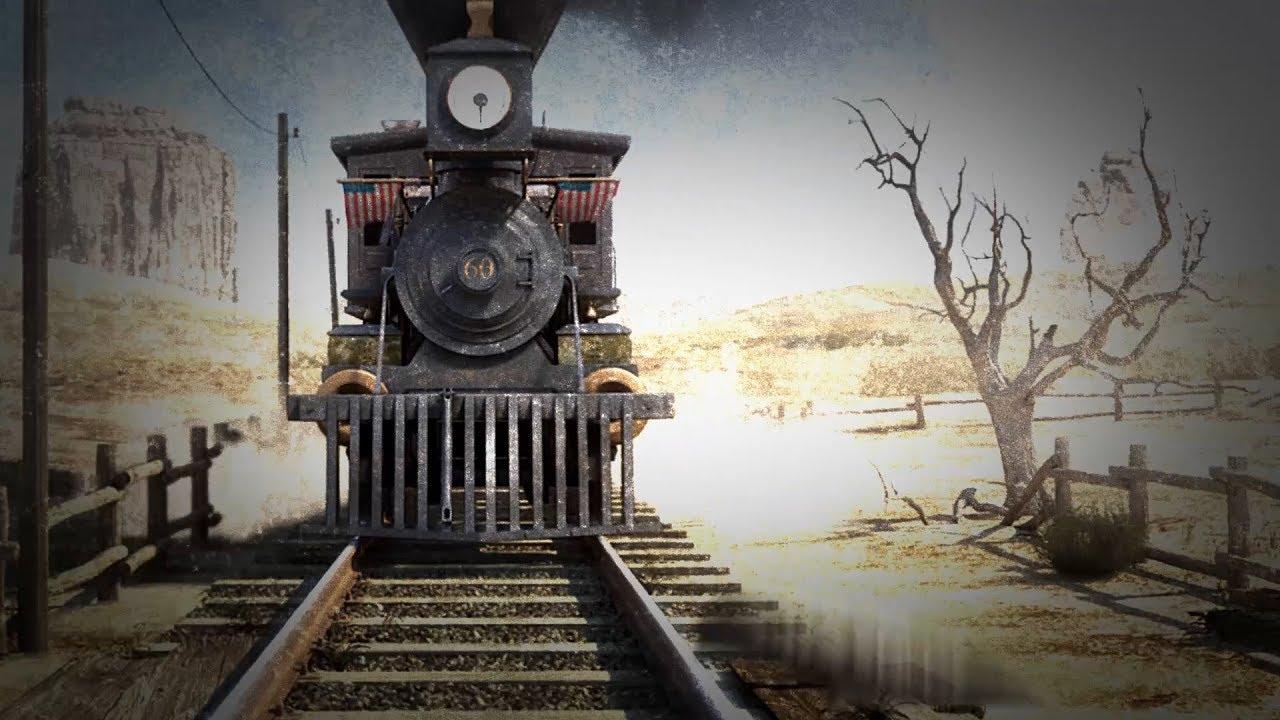 Note: The Beta is currently Steam-only, but it will be rolled out to GOG when it's stable. To access it, you just need to own it on Steam and select the "public_beta" beta version from the game properties.
I've tested it myself and the Beta works fine on Linux. This Beta adds in two features that people complained were missing. The first, is the fact that you can now play a cross the whole map of North America instead of sections of it. It's huge, it will take you quite a while and it's good to see them act on player feedback. It's available on the Free play and Sandbox modes.
On top of that, they've also enabled you to play through 1830 to 1930 which allows you to go through almost the entire tech tree. Doing this on the big new map certainly makes the game more fun to play through.
The biggest issue is still the AI, but they plan to upgrade the AI in a future version too. It's great to see such impressive post-release support, the game just keeps getting better.
Find Railway Empire on GOG and Steam.
GOG links are affiliate links.
Some you may have missed, popular articles from the last month: