Raise The Dead [Steam] is a game I came across recently on my travels to find fun new Linux games, turns out it will have Linux support and it sounds amusing.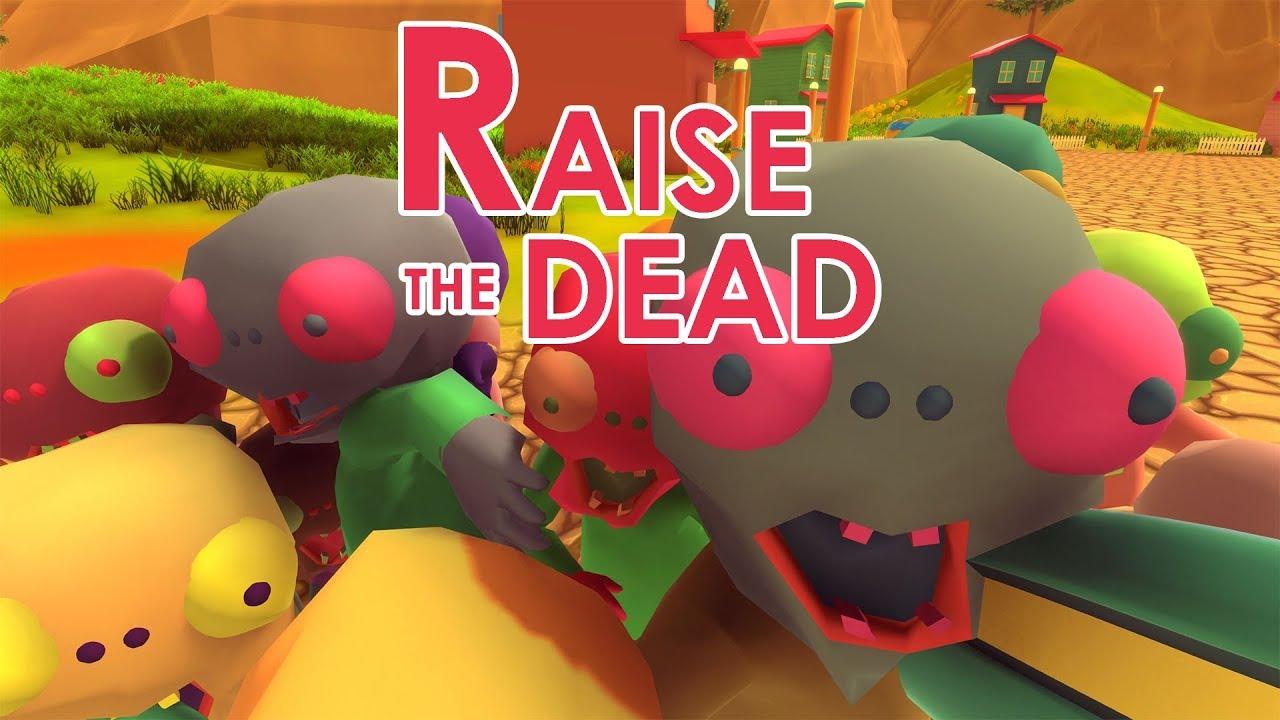 I checked with the developer in their FAQ post on Steam, where they told me Linux is planned. They also confirmed it should see same-day Linux support when it is released, so we shouldn't be left waiting around.
About the game:
Raise The Dead is a zombie experimentation game. Perform research and experiments on zombies. Craft potions. Grow various plants and upgrade your equipment. Your ultimate goal is to find a cure to the zombie outbreak.

In Raise The Dead, the zombies are cute and silly, they don't pose much of a threat. They are easy to manipulate and mess around with. After all, you will be experimenting on many different types. Customise them with potions or just cause mayhem. Clone and breed them. Turn them into humans as you discover cures. Put the humans to work at your base/safe haven.

Your ultimate goal is to find a cure to the zombie outbreak, but that doesn't mean you can't have fun in the process!
While the game is about Zombies, it's not meant to be hard. The developer said that the Zombies themselves are more goofy and silly than a threat to you. I quite like the sound of that myself, a more relaxing experience messing about trying to cure Zombies. The developer also said they're planning to have a story/adventure mode, as well as a free play mode.
It doesn't sound like they have a solid release date for it set, with it still being in development. Love the idea though, looking forward to trying it out on Linux.
Some you may have missed, popular articles from the last month: