Random Access Murder
was recently released for Linux on Steam, it came as a featured game in the recent Humble Monthly Bundle and it's possible the single most annoying game I've ever played.
Important note
: If you have Epilepsy or any other such condition, do
not
watch the video.
Before I get into it, let me state for the record I consider myself a massive FPS fan. I've played FPS games for as long as i can remember. It's nothing to do with the genre, at all. I also paid for the game myself in the Humble Monthly Bundle, so it was not sent by the developer.
Take a look at just how freaking annoying this thing is: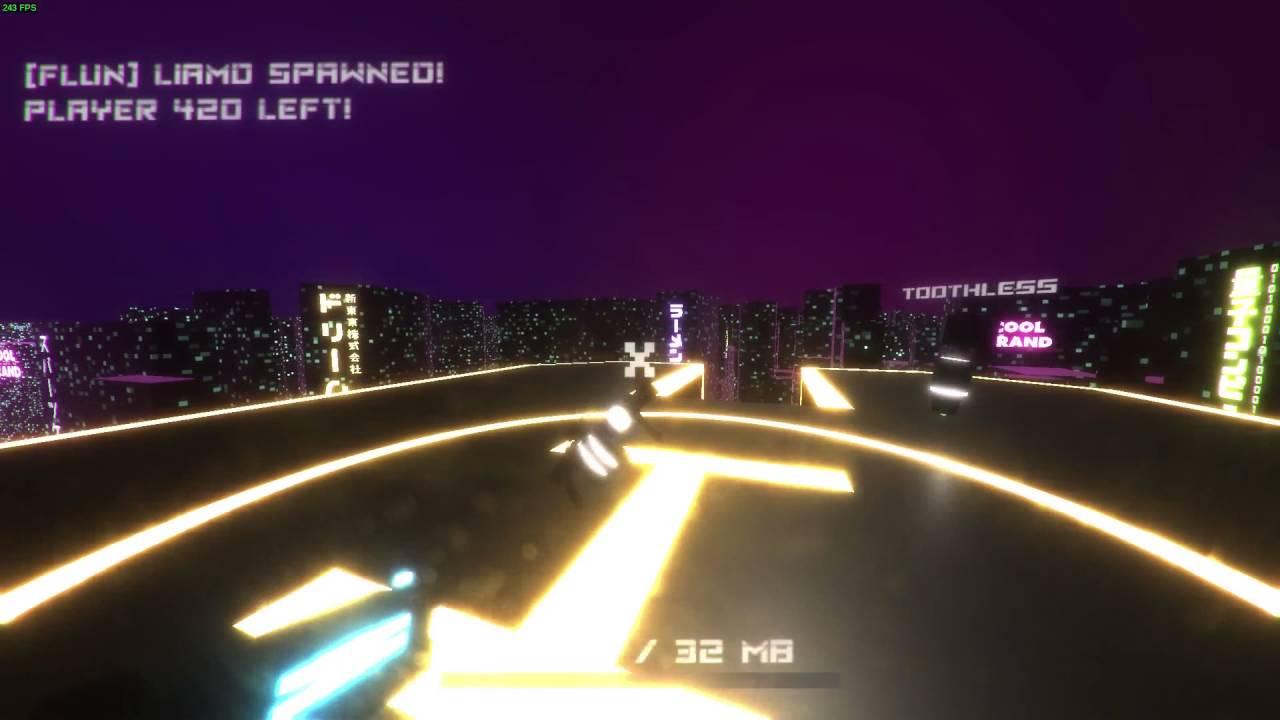 It obviously doesn't help shooting so close to myself, but even when that particular blinding weapon is let off half-way across the map the effects are still awful.
This was a
featured
game in the Humble Monthly Bundle. Not some kind of "made for the bundle" game. It's also not an Early Access game, which is surprising considering the lack of polish and overall lack of features it has. This is supposed to be a finished product worth enough money to be considered worthy by Humble.
Not only does it have almost no players for an online game, it doesn't even have any simplistic bots. The maps are full of unintended glitches (You can see at the start of the video I'm not even in the map!), the effects are incredibly over the top and will easily induce seizures in people and it's just not a fun experience.
At one point you seem me suddenly pop into another part of the map, even though there's no portal. Even the portal system is completely buggy.
Even though I don't suffer from any medical issues, the effects are constant, over the top and headache inducing. Not to mention the constant blinding flashes hurting my eyes.
Clicking to join a server gave me no feedback at all, it felt like the game had just crashed until it suddenly popped into a game. It also starts on the wrong monitor since I have two.
Massive shame really, as the entire idea is brilliant, but the execution however is completely pants. I don't know what to expect from a game usually sold for £1.99, but to mention this again, this was featured in a Humble Monthly Bundle.
I very rarely, if ever have to say this, but, don't get it. It seems the majority agree with me, going by Steam reviews as of right now only 28% are positive.
What were Humble thinking? I expect better from such a "curated" buy-in subscription service.
It was also "published" by Ludosity, the same developer who made Ittle Dew and Card City Nights, did they actually play any of it?
Some you may have missed, popular articles from the last month: