The open world pirate RPG Raven's Cry has been released with day one Linux support.
The game features some impressive AAA quality graphics and it's an encouraging sign to see these kinds of games released on Linux at the same time as Windows now and also a couple of months before console releases.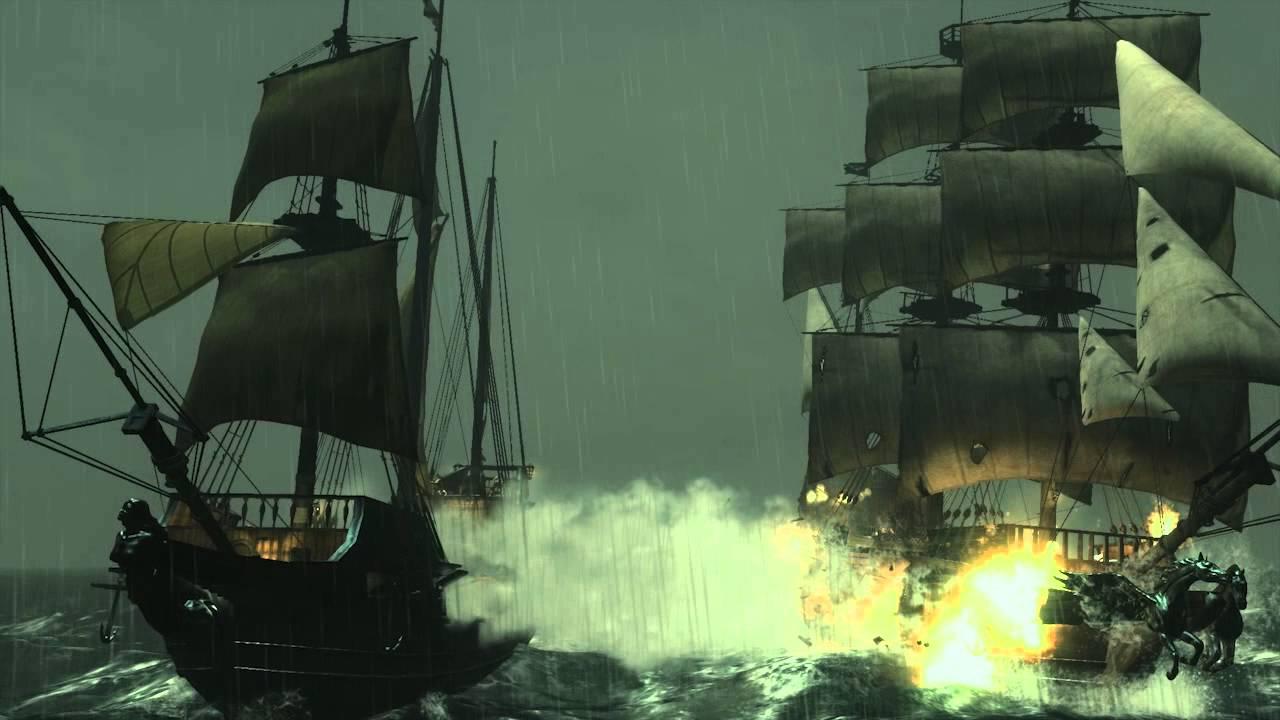 Raven's Cry looks promising in terms of story and setting, featuring historically accurate architecture from the 18th century, a morality system, side-quests and economy system. However, the game does seem to be plagued by the usual release issues with a few bugs here and there along with performance issues.
These issues appear to occur across all platforms and aren't exclusive to Linux. From what I have seen, the game appears to run under Linux but those wanting better performance may want to wait until a patch is released.
I haven't had a chance to play the game and test it myself, so if anyone who has it wants to share their experiences here, it would be useful for those looking to buy the game. If the bugs are ironed out, I will most likely get the game myself since I'm itching to play an open world RPG with an interesting story.
Check out
Raven's Cry on Steam
.
After many years of floating through space on the back of a missile, following a successful career in beating people up for not playing Sega Saturn, the missile returned to earth. Upon returning, I discovered to my dismay that the once great console had been discontinued and Sega had abandoned the fight to dominate the world through 32-bit graphical capabilities.
After spending some years breaking breeze blocks with my head for money and being mocked by strangers, I have found a new purpose: to beat up people for not playing on Linux.
See more from me