Ravenfield [Steam], the indie FPS that I will always grumble about not having multiplayer actually had a pretty good Halloween update.
You and a squad of poorly equipped AI make your way across a spooky map to investigate anomalies. Once you reach one, it will activate a wave of Skeletons that come running at you, with each wave increasing their numbers. You're only given a basic Pistol to start off with, but it seems you can find new weapons as you progress through each anomaly. It's a little like Call of Duty's Zombies mode, if you've played that.
Here's the teaser video: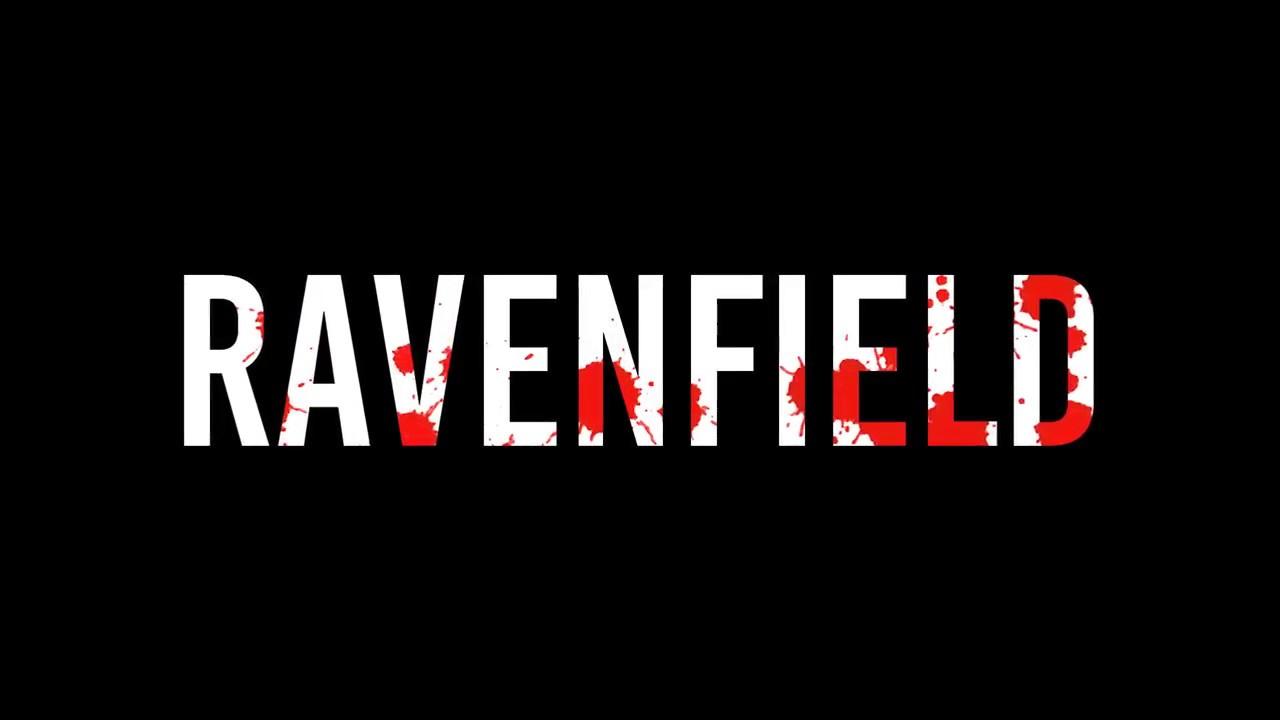 The developer said they plan to keep this mode in the game and with the right tweaks it could be really damn fun in future. It's quite fun now, but it needs a little more added to it to keep me interested.
Shame they will never do multiplayer though, it could make this such an incredible game. They constantly get requests for it, but they won't do it.
Some you may have missed, popular articles from the last month: