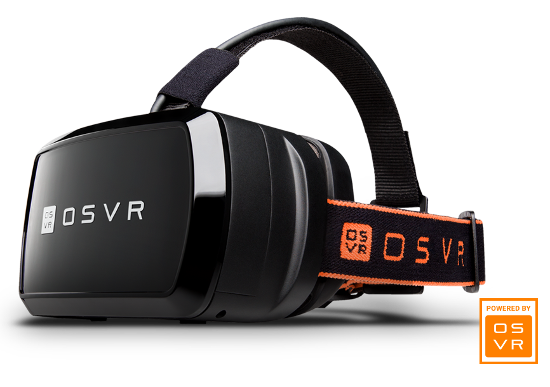 The HDK2 from Razer will use their OSVR ecosystem (see
OSVR on github
) - an open source ecosystem supporting multiple types of hardware brands.
HDK stands for Hacker Development Kit, but they claim it's for both developers and gamers.
Features
2160 x 1200 dual-display technology (1080 X 1200 per eye) running @90fps designed for maximum virtual reality immersion combined with custom designed optics for vibrant, clear visuals that will blow you away at every turn.
They say it will support both OSVR and SteamVR. Which means it will play Steam games that support VR with normal controllers.
I find this kind of hilarious (and awesome), since Valve/HTC Vive still doesn't support Linux yet. Meanwhile OSVR
already supports Linux
. It's great to see more competition in the VR space.
It will launch this July.
Find more information on the
official website here
.