I'm all for more RTS games on Linux, especially when they look as good as Re-Legion which plans to come to Linux at release later this year. Specifically, we're being told sometime this "Fall".
From the press release:
Re-Legion gives us a glimpse into a grim future (that might very well be our own!) while simultaneously touching sensitive subjects such as religion, fanaticism and clashes of ideologies - leading to merciless conflict when combined with people's own persuasions and when driven by a hunger for a higher meaning. Although no absolution is offered to the players of Re-Legion, these themes give ground to an alternative system of economy and resource management. Players no longer create or hire their units but convert them from neutral citizens. By expanding their cult and defining its dogmas, they can increase their power and their influence with a view to changing the old ways. Whether played in a single player campaign or in multiplayer mode, gamers will enjoy a great many options and possibilities when it comes to fighting their adversaries.
They have a trailer up: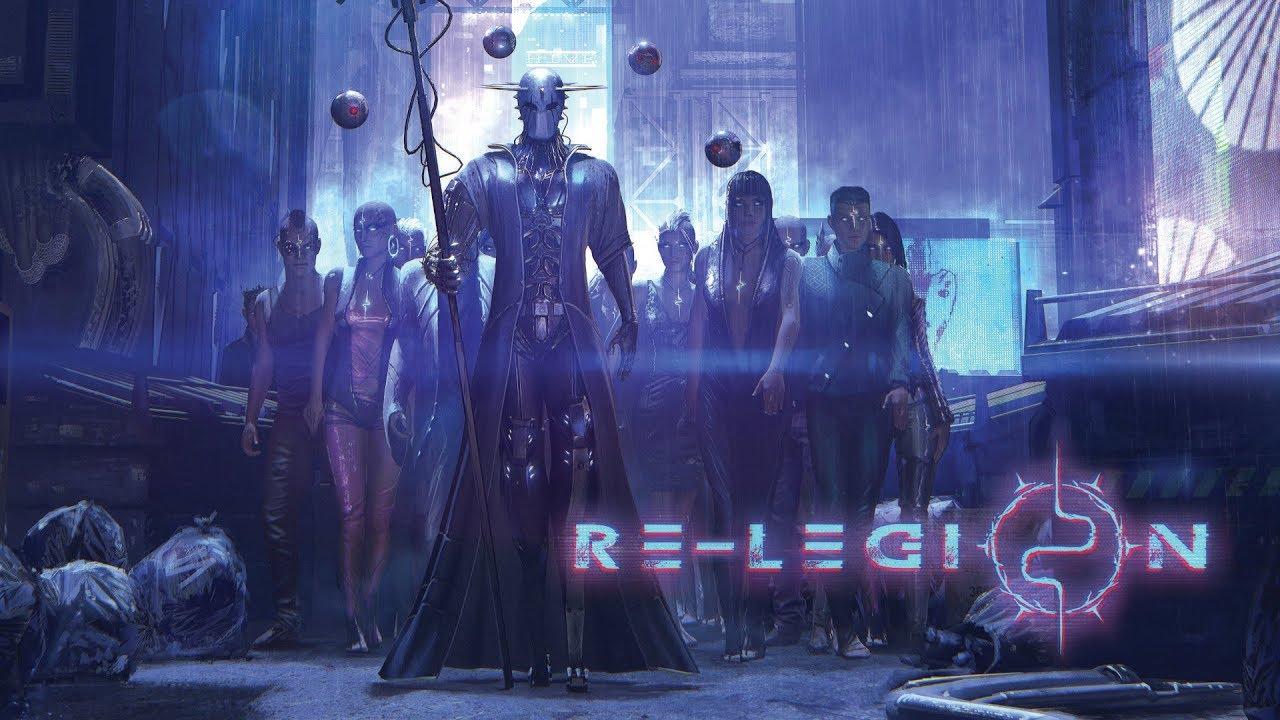 For those interested, they also have a devlog video.
Features:
Unique RTS mechanics - acquiring new units by converting citizens
Vivid futuristic cyberpunk visuals vs a dark atmosphere
Mature storyline with profound background and moral choices to be made
Special territory control mechanics with the use of hacking
High replay value both in single player and multiplayer modes
It already has a Steam page up you can follow, which currently only lists Windows system requirements (I've asked if they will be updating that soon). The press release was clear on it having Linux support and in the trailer above it does feature a Linux icon so it looks like a sure thing.
I look forward to starting a cult.
Some you may have missed, popular articles from the last month: