Hidden Asset is a game I've been following since 2011 back when it was called Hostile Takeover, it's a real-time stealth game that's very promising and it's now needing funding. It's being made by Christian Knudsen, a name some might remember from Ascii Sector.
Hidden Asset is a real-time stealth game in the vein of Commandos and Shadow Tactics but also inspired by Fallout, X-COM, the Batman Arkham series and of course Hitman.
The developer is seeking 400K Danish krone (or about £46K), which seems like a pretty reasonable goal for a game that's already been in development for a long time and it's quite impressive when it's done by one person.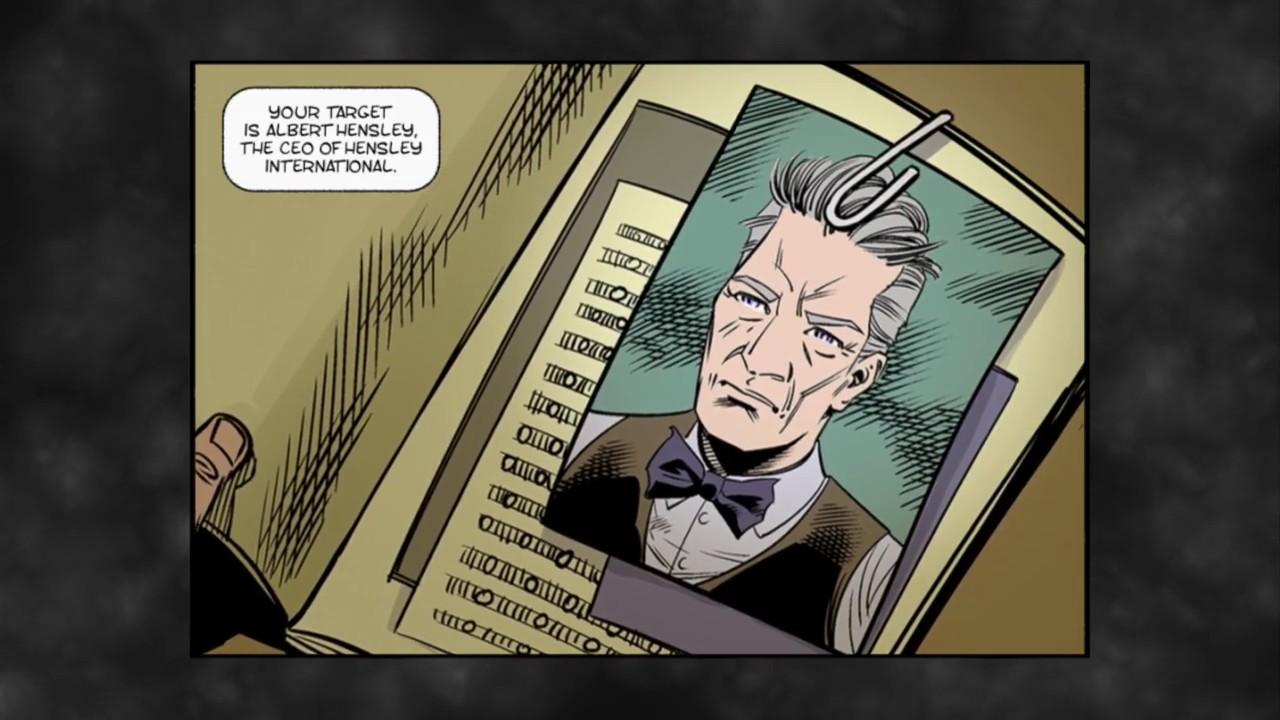 The good news is that it has a fully-working Linux demo, available in both 32bit and 64bit flavours for you to try which can be found on the Kickstarter page.
After playing through the demo, I'm having a hard time holding back my wallet from personally funding this one. Partly because the developer has had Linux support available in test builds going back as long as I can remember, the other reason being that it's a damn sweet idea for a game. It really does feel like what Hitman would be in a more classic style.
Find the Kickstarter here and the official site here.
Some you may have missed, popular articles from the last month: