Realpolitiks [Official Site, Steam], a grand strategy game from Jujubee has been announced and it will feature day-1 Linux support when it launches February 16th next month.

Feast those holes in your head on this moving picture thing: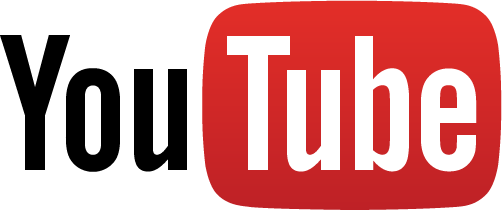 That trailer may not show the Linux icon at the end (how odd), but the tweet they sent out and the Steam page all specifically state Linux support day-1:
Our grand strategy game #Realpolitiks is coming to #Windows, #MacOS and #Linux on February 16, 2017! https://t.co/Ykylircly5 #polishgamedev

— Jujubee (@JujubeeGames) January 17, 2017
I think it looks quite interesting, and might have to give it a go!

About the game
Realpolitiks is a streamlined real-time grand strategy game that allows you to become the ruler of any contemporary nation. Dive deep into the issues of the modern world, with its current geopolitical borders, using your country's power and economic strength to engage in military conflicts and international affairs. Choose your own method of coping with other nations' interests, unexpected events, global threats and various crises. Deal with the disintegration of the European Union, the expansion of Islamic State, the aftermath of World War III and many other real and fictional scenarios.

Based on three main political systems (democracy, authoritarianism, totalitarianism), Realpolitiks allows you to extend the influence of your country through various means, all in order to win the race for global domination. Use your diplomatic skills, economic advantages, military power and the full freedom of moral and ethical decision-making to become a world superpower and ensure the well-being of your citizens.
Some you may have missed, popular articles from the last month: