Reassembly is a game that I was seriously addicted to when it came out a few years ago, I fear I'm going to lose many more hours with the new 'Fields Expansion'. In a really old article, I said Reassembly was "The space game I've been waiting for", some high praise!
In addition to the paid expansion, it also received a free update to the base game. This included a free for all tournament option, SDL updates, many bug fixes and some improvements to modding support.
I have to say, the free for all tournament option is seriously cool. Watching your ship designs be AI controlled and battle it out is something special. The tournament feature also lets you battle against ships from those on your Steam friends list, although I haven't yet got that to work just yet.
As for the expansion, take a look: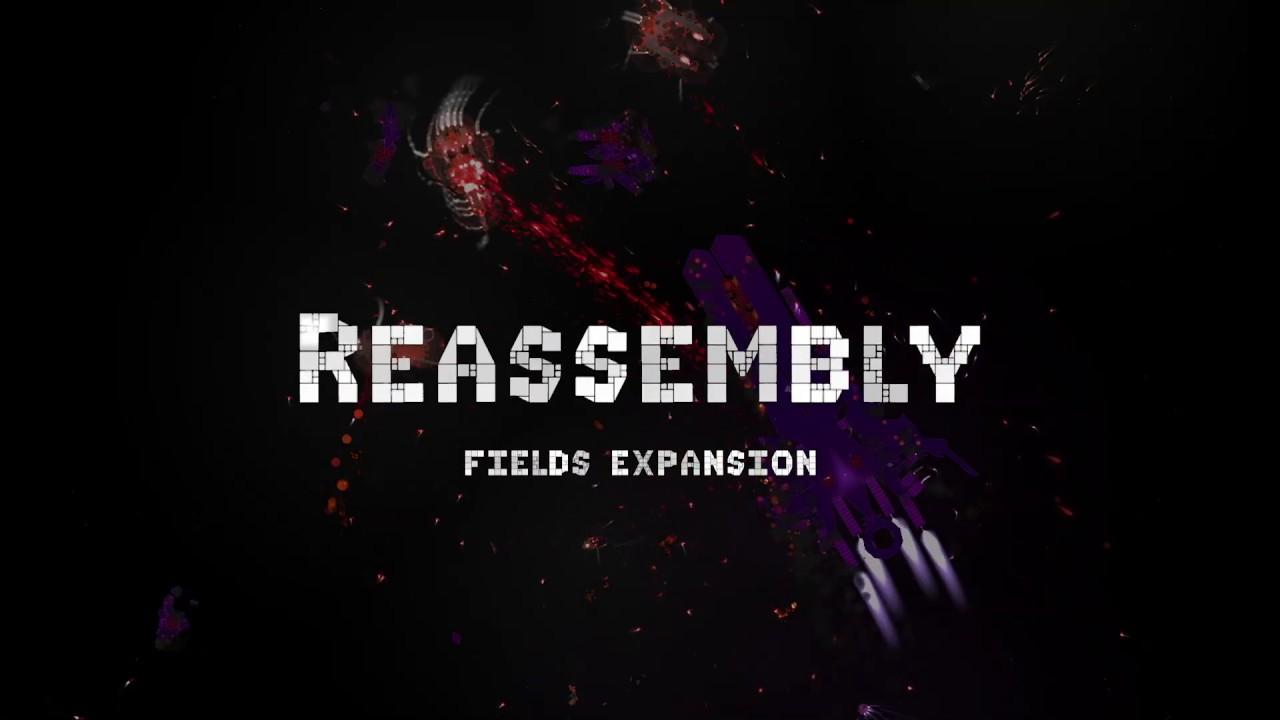 The expansion includes new building blocks including Afterburners, Burst Shields, and Decouplers; new music tracks; slow zones in space that hinder movement and weapon projectiles that will spice things up a bit and finally Gravity Wells. These Gravity Wells do sound very interesting, since they will pull everything towards them.
A very fun game, one I am looking forward to jumping back in for the Fields Expansion for sure! I'm really glad to see it supported multiple years after release.
You can grab it from Humble Store (on sale) and Steam.
Some you may have missed, popular articles from the last month: