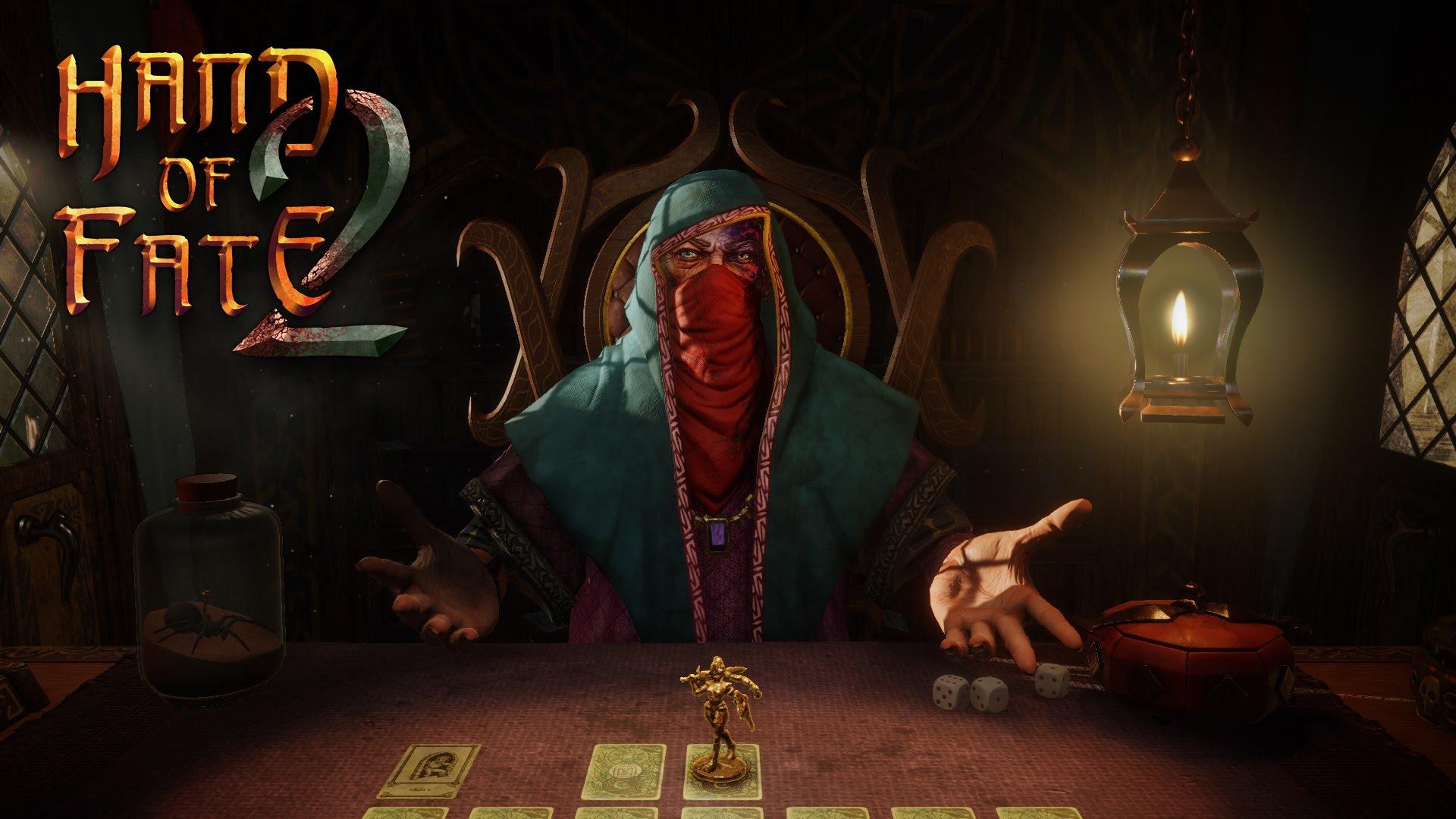 I found the first Hand of Fate to be
a truly awesome game
, so Hand of Fate 2 being announced with Linux support is rather exciting.
Mixing a card game with RPG mechanics, third person action combat and more Hand of Fate 2 should be great. It will expand upon the original in every way, and I can't wait to see more of it.
You won't be travelling alone now, as you will be able to earn companions who will have their own storyline, help in battles and provide options in the board/card game sections.
They will expand the types of battles you will encounter too, with new missions such as defending a goblin from wave upon wave of soldiers for 60 seconds. That could be pretty damn challenging, and it sounds like fun!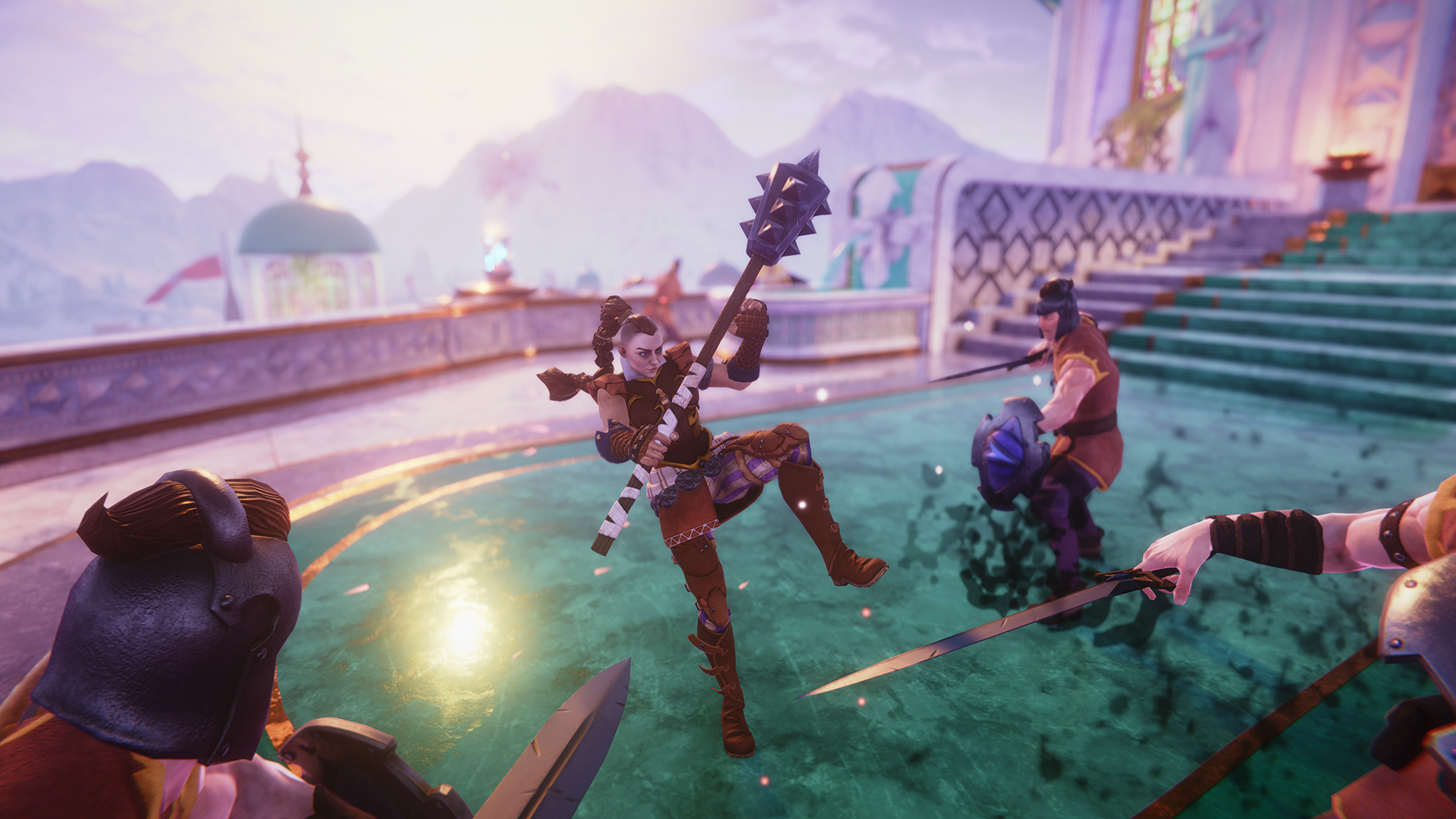 Equipment types have been updated too, with the additions of two-handed and dual-wielding weapons. Looks like it will suit many more play-styles, and just have more options in general.
From the PR email:
QuoteBRISBANE, QUEENSLAND - April 5, 2016, 1 PM CT - Hand of Fate 2, the sequel to Defiant Development's hit title with more than 1.9 million downloads, will shuffle a wealth of new tricks into its deck when it debuts on Windows, Mac and Linux in Q1 2017.
Quote"Hand of Fate demanded players prepare themselves for any possible outcome with each overturned card," said Morgan Jaffit, director at Defiant Development. "With the new mechanics we've added into Hand of Fate 2, even players who mastered the first game will once again be challenged by the luck of the draw."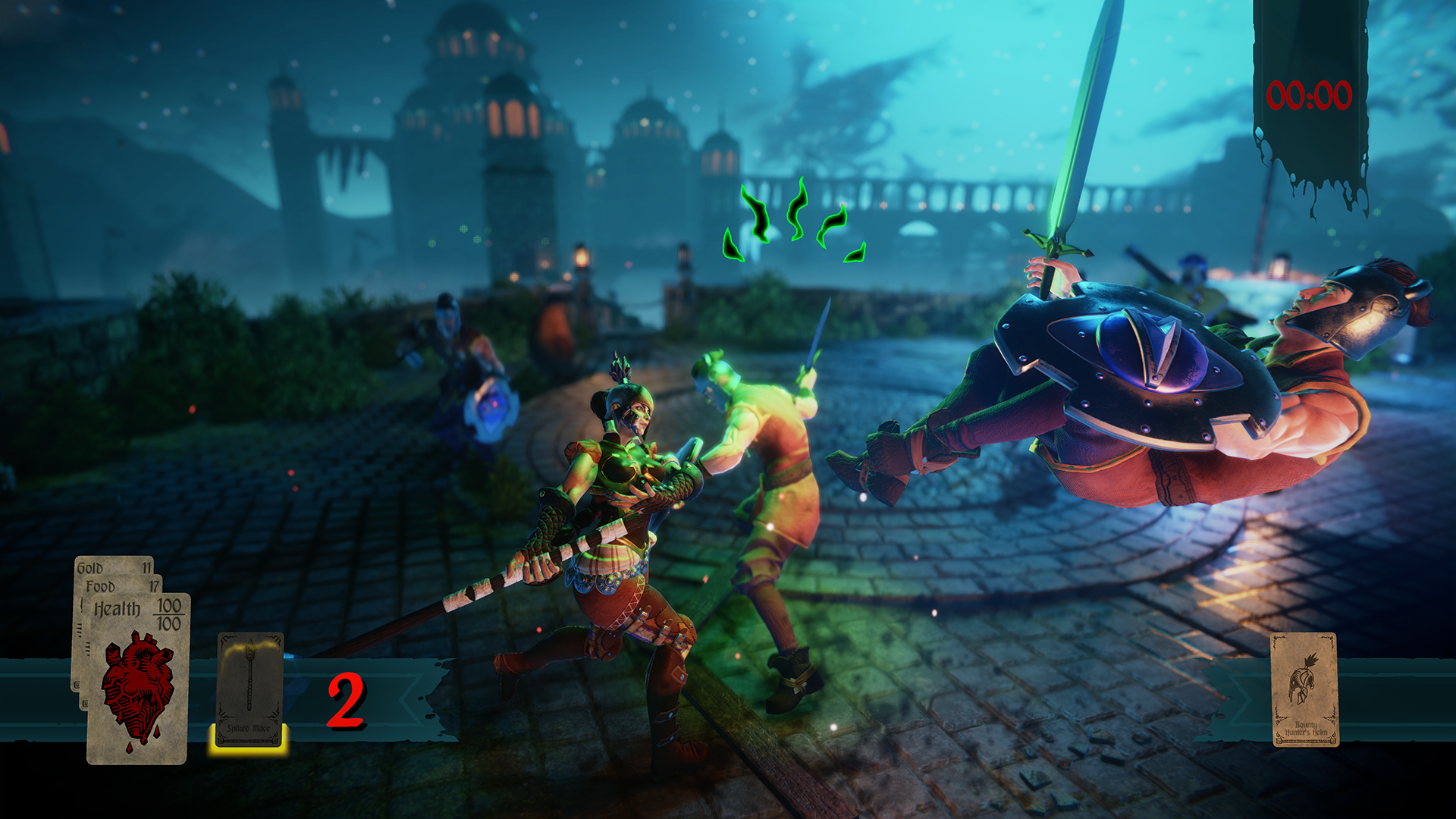 The
Steam page for Hand of Fate 2
is already up.
Some you may have missed, popular articles from the last month: