Rec Center Tycoon [Steam] is another simulation game with a graphical style similar to Prison Architect and inspired by Theme Hospital.
You will manage every aspect of it, including building, designing staff uniforms and lots of variation in the activies people will be able to do in your fitness centre.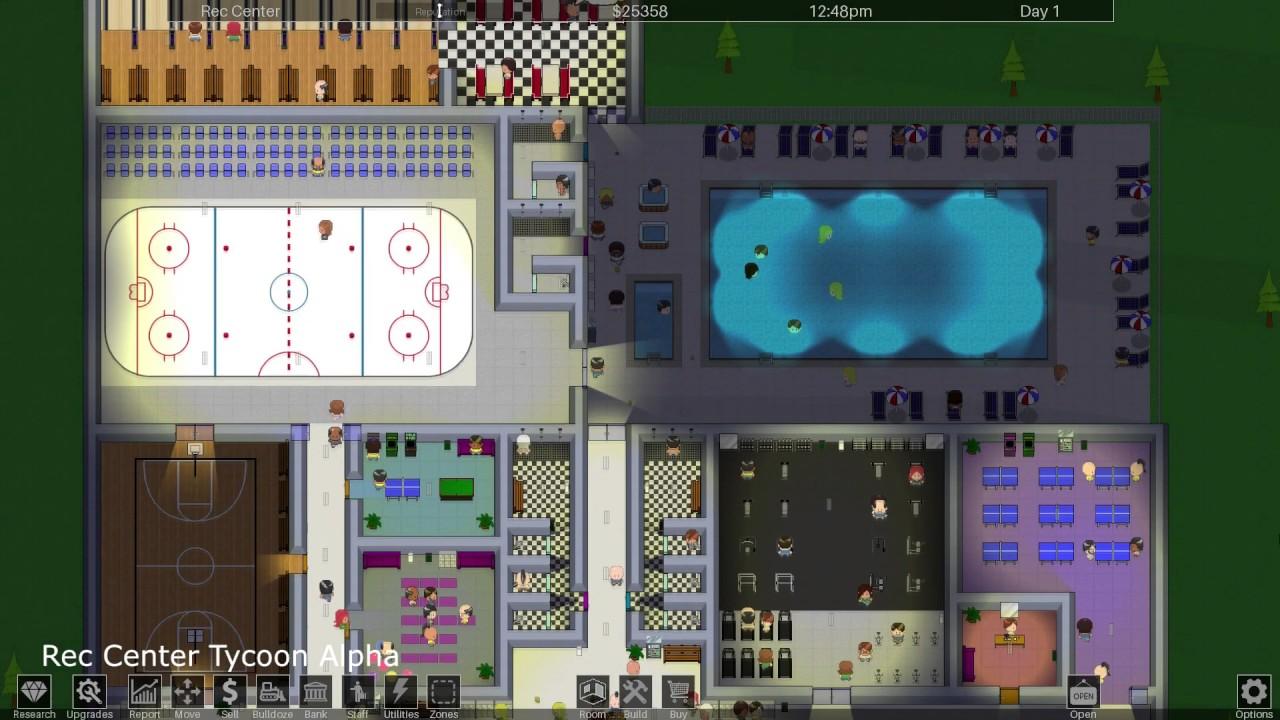 I absolutely adore these types of simulation games and this one seems like it could be pretty good. They usually tend to focus on one particular theme like a hospital, prison, an off-world colony and so on, but here there's rather a lot going on. The developer said they're planning to add over 100 different pieces of exercise equipment along with plenty of customization in the way you actually run it. You could have free entry, with higher prices for everything else or whatever you wish to do to earn money.
At full release, it's planned to have a campaign mode as well as sandbox play, so it will hopefully appeal to a decent amount of people. I like having both in these types of games, as the freedom to experiment in a sandbox is pretty great.
They don't seem to have an exact date just yet, but the initial Early Access release will be Windows only. They've said that Linux & Mac will follow later. So it's firmly planned, just not in the initial release.