For those of you wanting to emulate some classic Dreamcast games on Linux, you're in luck as Redream [Official Site] is an actively developed emulator that works on Linux. The compatibility list for it is quite impressive, with over 500 titles being playable with only 97 listed as being broken currently.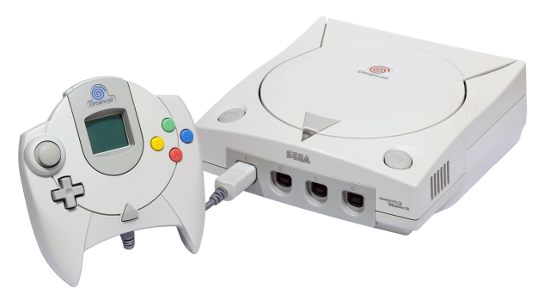 When I spoke to the developer, Anthony Pesch, I asked them what the difference is between Redream and other Dreamcast emulators, here's what they told me:
The primary difference is that we're aiming to be a user-friendly emulator that's both optimized and available to run everywhere. We have Windows, Mac and Linux support out now and I'm hoping to get Android out this Summer.

Features like our HLE bios and automatic controller configuration make it painless to get up and running through the controller-navigable UI in a few clicks. For command line users life is even easier, no clicks necessary - just `./redream /path/to/game`.

We're also working on fleshing out our internal game database to expand on providing more than just box art - namely per-game configuration options and cheats. If you browse through our UI you'll see there aren't that many options - I'm a fan of things just working. These configuration options will include things like disabling bilinear filtering for pixel-art games like Bangai-O and the cheats will be for features such as enabling true 16:9 widescreen on older games.
The developer of Redream has contributed to a bunch of open source projects over the years like SDL, emscripten (they're one of the top contributors there) and plenty of others. While Redream itself was originally open source, it's no longer the case (the older source is still available) as it seems it didn't gain many contributors over the years other than from Pesch himself.
It comes in two versions, a Lite version which is free but it doesn't include the "High-definition rendering" feature, the Premium is $5 and has that in. Not a bad price for an up to date supported emulator, especially with good compatibility.
There are of course others, but if you have trouble with them then Redream is another option for you to try.
Some you may have missed, popular articles from the last month: