Interested in a puzzle game that offers a very different experience? Reflection of Mine [Steam] might be something to look at.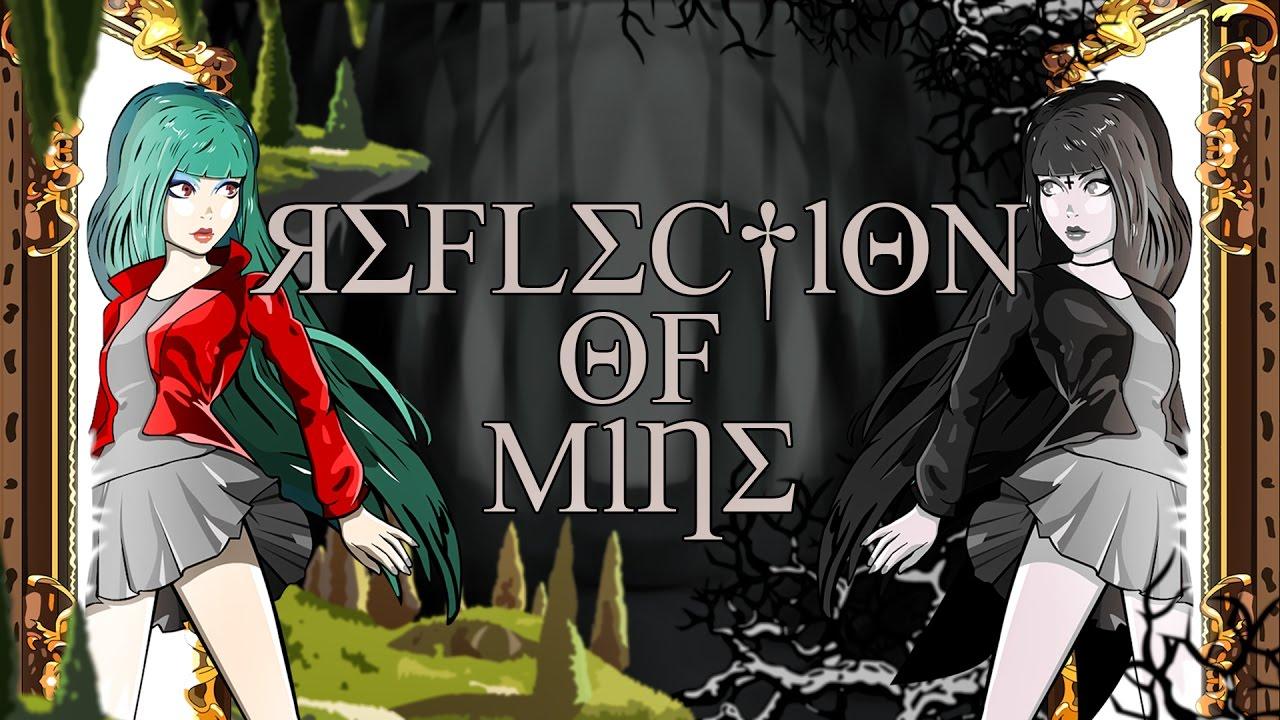 The game released back in February, but a few days ago they added Linux support along with some bug fixes.
About the game:
Reflection of Mine is a dark puzzle video game about the dissociative identity disorder. The entire game takes place in the broken mind of Lilly Witchgan and the goal is to discover who is real – Lilly herself or one of her many personalities. The plot will tell us about her many minds and how are they fighting each other.
It sounds like a pretty interesting game, created by sole developer Slava Gris, who says they used their knowledge of psychology to make it.
I'm always interested in games that tackle difficult issues, with this game taking on Dissociative Identity Disorder (Multiple Personality Disorder) it might be quite interesting to play. It seems you control multiple characters at the same time, while trying to avoid obstacles and solve puzzles, which could be quite difficult.
Some you may have missed, popular articles from the last month: