It's been quite a while since SpringRTS [Official Site] had a new release and it's been a long time since I played it, but it's good to see that it's alive.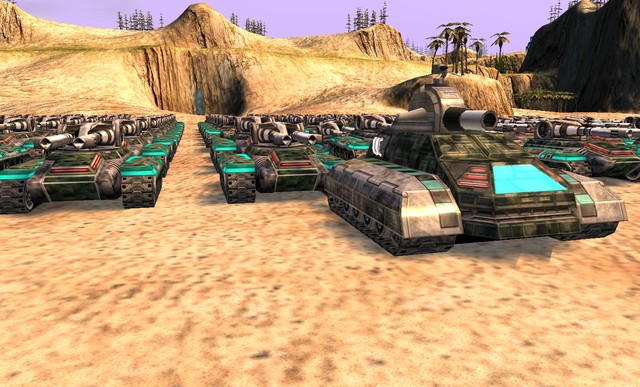 For those not familiar with it, SpringRTS started life as TA Spring, a game engine designed to make Total Annihilation more 3D and run on multiple platforms. Later it expanded and re-named and now it has many games/mods available for it.
Some games are still based on Total Annihilation, so they're not technically free of copyright issues, however there's plenty of original games like Kernel Panic, Evolution RTS, Spring: 1944 and Zero-K.
As a big fan of Total Annihilation, I've been following it since it was first shown off online many years ago and still to this day I've probably put more hours into SpringRTS games than anything else.
As for this latest release, it bumps up the OpenGL requirement to 3.0, which I doubt anyone will really have issues with. It has improved memory management, less desyncs and more assorted bugfixes and optimisations.
See the release announcement here and the changelog.
Anyone still regularly playing it?