Remnant [Official Site], from developer Scott McCallum aims to throw out what you expect from a traditional 4x strategy game and make it a bit more personal. Instead of making it as big as possible, it pulls everything back a bit to make it quite a focused experience.
The game will take place inside a single star system, everything and everyone will have a name so you can connect with them. At the heart of this, is the random agent generation complete with a face, name, RPG-like attributes and special roles. There's also no buildings at all, instead your agents lead colonies with their own development programs instead of relying on the usual feature of colonies giving out specific numerical outputs of resources.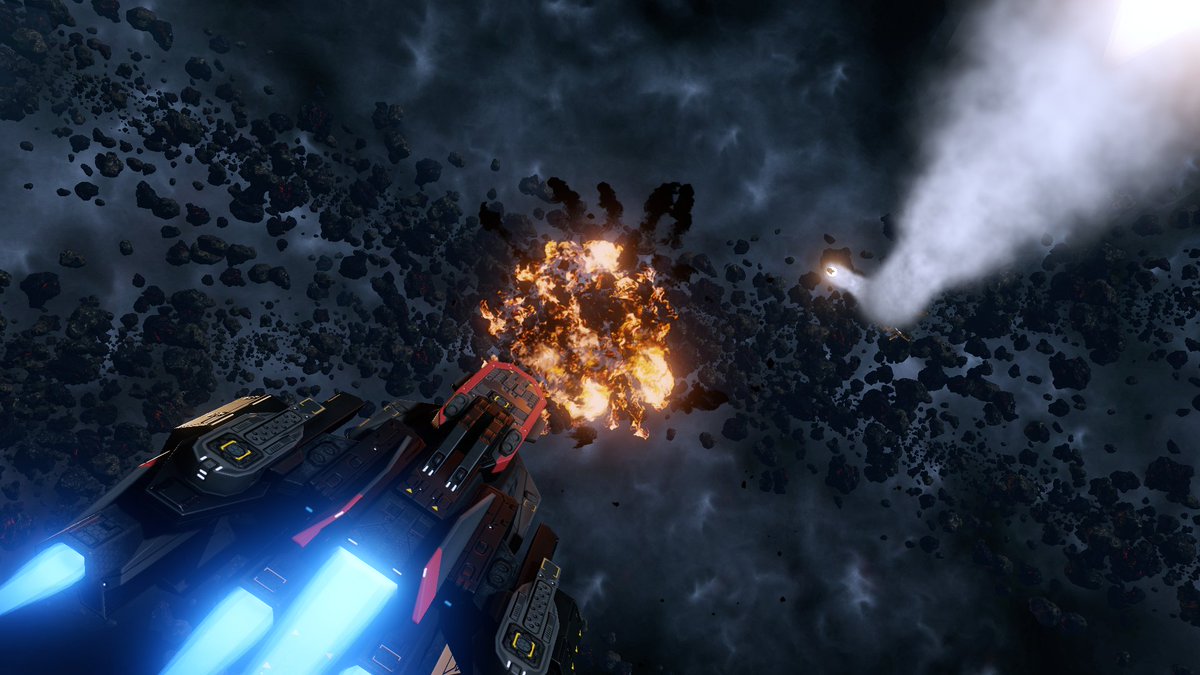 It also throws out tiles, grids, planes and lanes. Instead, it will offer "a full Newtonian flight model", so it should make fleet movement and combat really quite exciting.
What's also unique about it, is that the developer is only using Kickstarter to get funding for additional resources towards commissioning the 2D art required for random agent generation. There's a few stretch goals as well, for things like audio equipment and a few extra in-game options. Some of which have been reached already!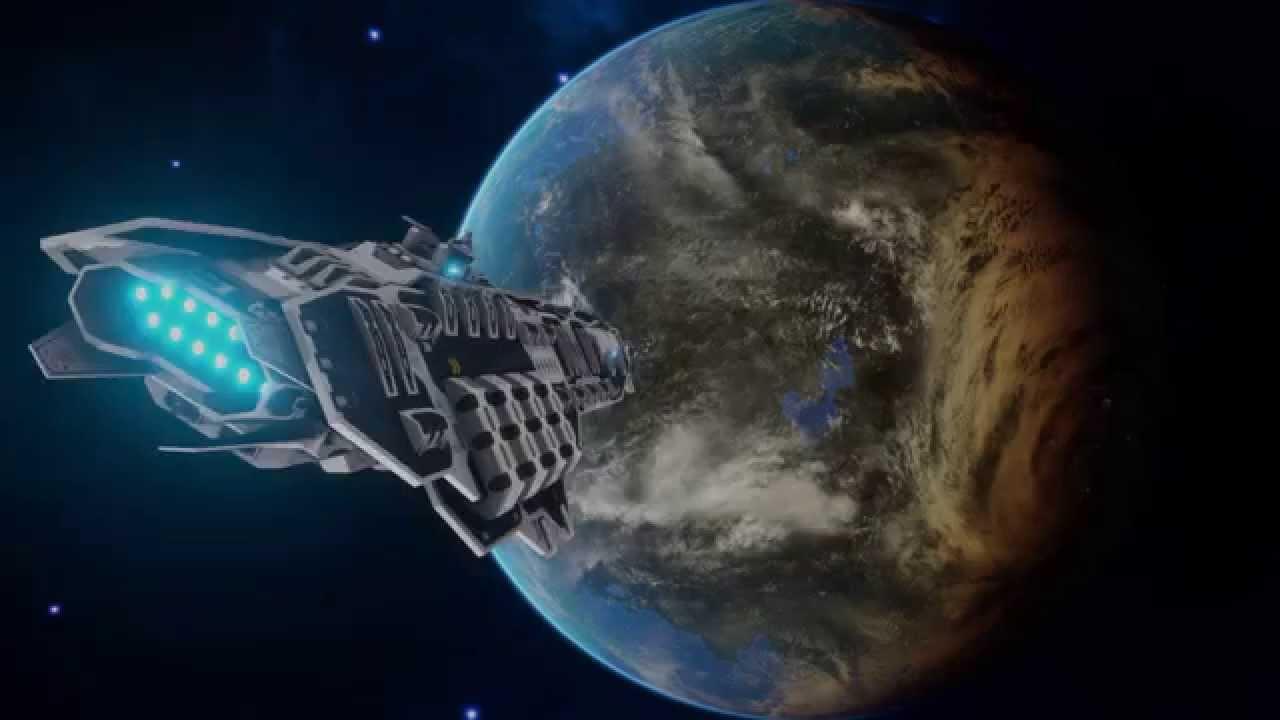 As a huge fan of 4x games and space sci-fi this ticks a lot of the right boxes for me. Pretty keen to see how this turns out! I'm now following it closely to keep an eye on it. There's quite a bit more that makes it sound quite exciting, so be sure to check out the Kickstarter.
The actual game is scheduled to release sometime around September this year, one to watch for sure.
Some you may have missed, popular articles from the last month: