Renaine is one I don't remember hearing about before, originally funded on Kickstarter this absolutely gorgeous pixel-art platformer is coming out this year and you need to take a look.
I've obviously seen a lot of platformers and even more low-resolution pixel-art games in my time. Heck, I grew up playing games on the Amiga but the style of Renaine is something quite different to a lot of recent releases. It's still retro but the vibrancy of it does look incredible: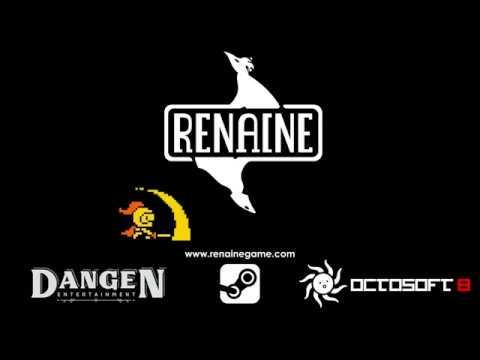 Features:
An adventure through an intriguing world steeped in history and whimsy
Colorful characters and puzzling quests that explore Renaine's rich lore
Smooth and responsive gameplay, perfect for speedrunning or just feelin good!
Dozens of emblems and permanent upgrades to acquire and master
Buttery smooth animation running at 60fps
Vibrant, unique, art by Atsuzaki, THC Gourami and SinclairStrange
An unforgettable, hi-fidelity soundtrack by Mason Lieberman with guests like Kevin Penkin (Made in Abyss), Substantial (Nujabes) and Casey Lee Williams (RWBY)
As we know, a Steam store page listing Linux/SteamOS requirements aren't actually enough to confirm a game will support Linux, due to the amount of times that gets removed (often without a word). So I spoke to one of the developers on their Discord today, who confirmed to me Linux will be supported!
As for the full release, in one of their more recent Kickstarter updates they mentioned October this year after suffering some delays.
You can wishlist and follow it on Steam.
Some you may have missed, popular articles from the last month: