It appears Valve are truly getting more serious about Virtual Reality as they appear to be making their own headset. On top of that, apparently a new Half-Life VR game is coming.
Leaked to an imgur album, which contains multiple shots of the new hardware. These includes shots clearly showing a Valve logo:
The uploadvr website has claimed they have had it confirmed by various sources that it is in fact real. As someone who really wants to try VR, I am hopeful Valve will be able to give it a decent price. The current price for most VR hardware is simply out of reach for a lot of people, myself included.
Even more interesting, is that Valve are apparently working on a new Half-Life which will be a VR title. That certainly could be one way to push adoption, I imagine that would turn a few heads that otherwise wouldn't have been interested. Could backfire too of course, if it's VR-only. To keep expectations in check though, reportedly it's a Half-Life 2 prequel and not Half-Life 3.
Valve News Network also have this video up about the Half-Life game which is interesting: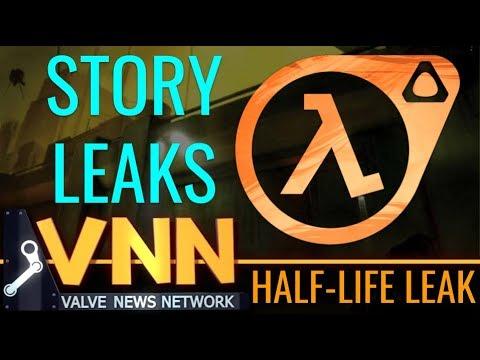 Considering Microsoft is making moves buying up more studios and making another attempt to fix up the Windows Store, along with some bigger players leaving Steam like Activision, EA, Bethesda with the new Fallout and all this together should make Valve at least a bit worried. Their current growth will only last so long, if others continue to leave and become exclusive to other stores.
Valve obviously need to make moves of their own and it looks like doubling down on VR is what they had in mind. The amount of people that currently own a VR headset as reported on the Steam Hardware Survey is still extremely low (lower than the Linux share) so Valve really will need a decent price on it.
It does make you think about Valve's future plans. They're doing this new VR hardware, some new games and pushing Steam Play to get more games on Linux. Would it be too far-fetched to consider a new Steam Machine? One continued to be powered by their SteamOS Linux distribution that allows VR support out of the box along with a huge back catalogue of previously Windows-only games.
That's a pipe dream of mine though really and I'm basically thinking out loud at this point, as I'm sure it's just different teams working on their own thing. However, if it did all come together, that could be amazing.
Some you may have missed, popular articles from the last month: