Back in August last year I mentioned the retro-inspired FPS 'DUSK' [Steam] and how it may come to Linux. In the latest update, it seems it's still planned!
Here's a little reminder with the trailer: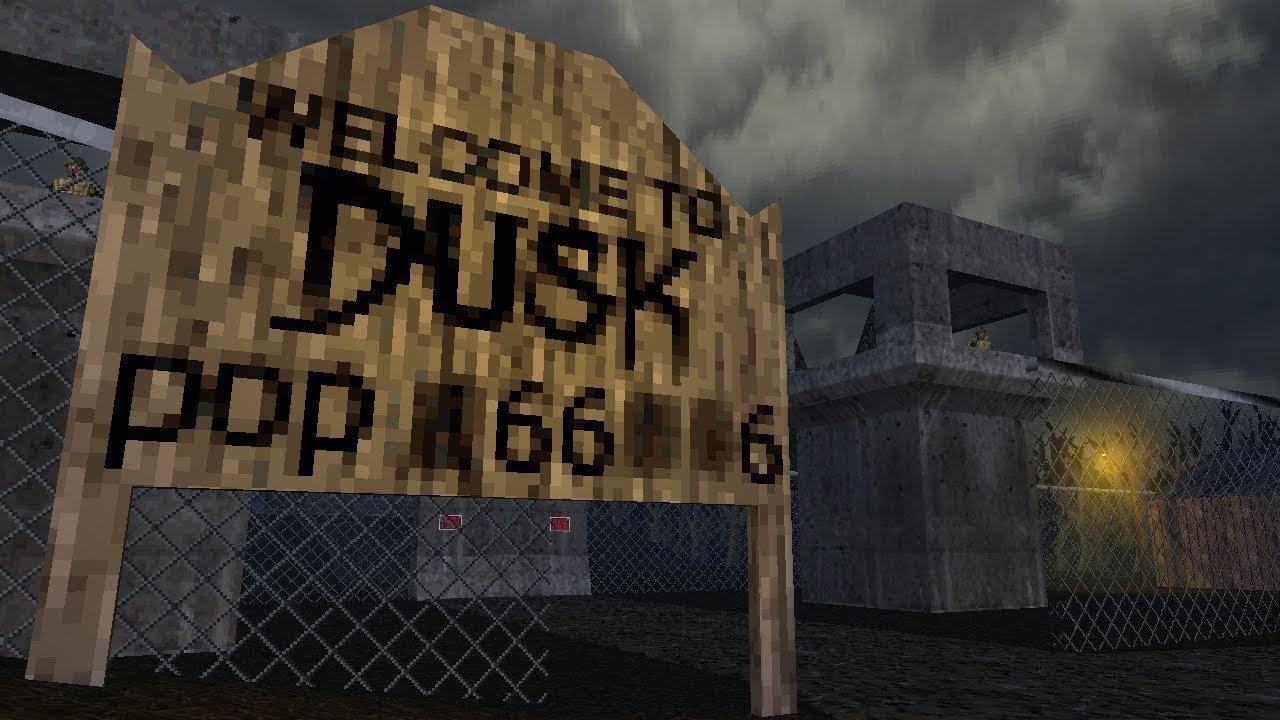 From the update posted on Steam:
And what's planned for AFTER the full launch?
The DAWN SDK, Steam Workshop, Co-op?, Mac, Linux and who knows what else!
It's gonna be a long year.
Good to see it still firmly in their minds, obviously there's no set date for the Linux version but we will keep you posted on it. Hopefully we won't be waiting too long, but handling multiple versions for a small developer can be a pretty daunting task so it's not always ideal to release all versions at the same time.
Update: The developer noticed our post here on Twitter, quoted the tweet and said "Planning on it!"—nice!
About the game:
DUSK reintroduces you to a world where butchery and bloodshed must be mastered if you're to survive 'til dawn. Inspired by Quake, Blood, Heretic, Hexen, Half-Life, Redneck Rampage and all your '90s favorites, and featuring a soundtrack by metal music mastermind Andrew Hulshult.
Personally, I'm quite excited by this one. I do absolutely love FPS games and we really don't have enough decent single-player FPS on Linux.
Some you may have missed, popular articles from the last month: