In need of a stylish retro-inspired kart racer? Super Indie Karts might be exactly what you're looking for. A recent update to the game added in a bunch of new tracks in the Knight Cup.
Super Indie Karts is a classic retro '90s style karting game featuring a large curation of Indiegame karts and Indiegame themed race tracks, in both the 16-bit flat Super style and the 64-bit low poly Ultra style. With Time Trials, Grand Prix, Splitscreen GP, Quick Race, and Battle Modes there's plenty of ways to tackle the tracks!
The developer said the Knight Cup has tracks that are "recreations of imaginary SNES/GBA style flat tracks which could have existed long ago" including tracks inspired by Duck Game, Teslagrad, and Knightmare Tower. On top of that they also gave RunbowRoad64 some more finishing touches, CPU controlled karts can now take alternative routes in the Knight Cup (older tracks to get this feature later), more friction added to the new suspension wheel physics, improvements to the camera while drifting and other camera adjustments, improvements to firing weapons while drifting and more.
Here's a look at two of the newer tracks on Manjaro Linux: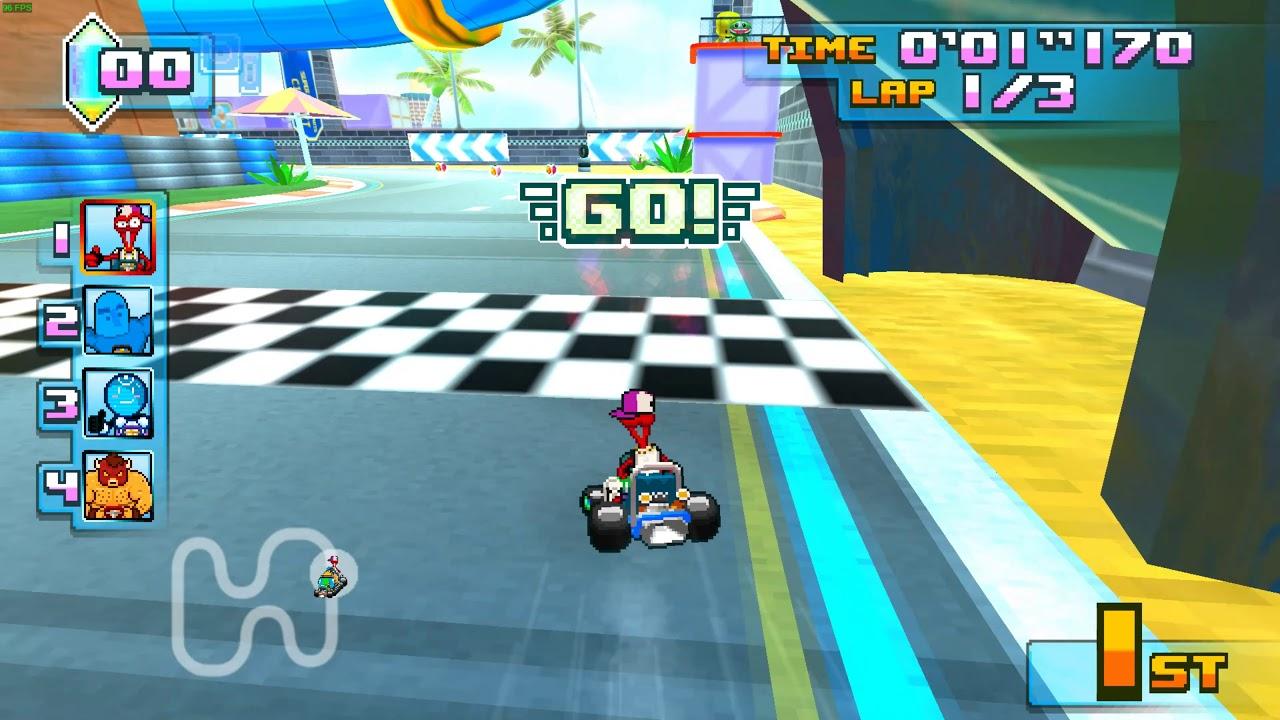 Absolutely no issues, everything works perfectly and it performs well. Huge amount of fun too, quite a challenge on the higher speeds.
The usual assortment of bug fixes also made it in this latest release. While it's Early Access and not finished, it's certainly a promising indie racing game with a lot of love and attention being given to it. As someone who has greatly enjoyed games like Mario Kart in the past, I love having something like this on Linux.
It's also nice to see another game that was funded on Kickstarter doing well. The interesting thing is, Linux was a stretch-goal that wasn't actually hit. As it was so close, the developer did it later on anyway—great! It was missing from our dedicated Crowdfunding Page, so it has now been added.
Find it on Steam.
Some you may have missed, popular articles from the last month: