After a successful crowdfunding campaign in December last year, Elden Pixels explain that progress is going well on their very colourful non-linear adventure platformer Alwa's Legacy.
In the first update this year on Kickstarter, they explained that work on it is progressing well with plenty of new content being added and it appears the story is already finished. They also now have a Steam store page up, so you can follow it along ready for release sometime in the Spring.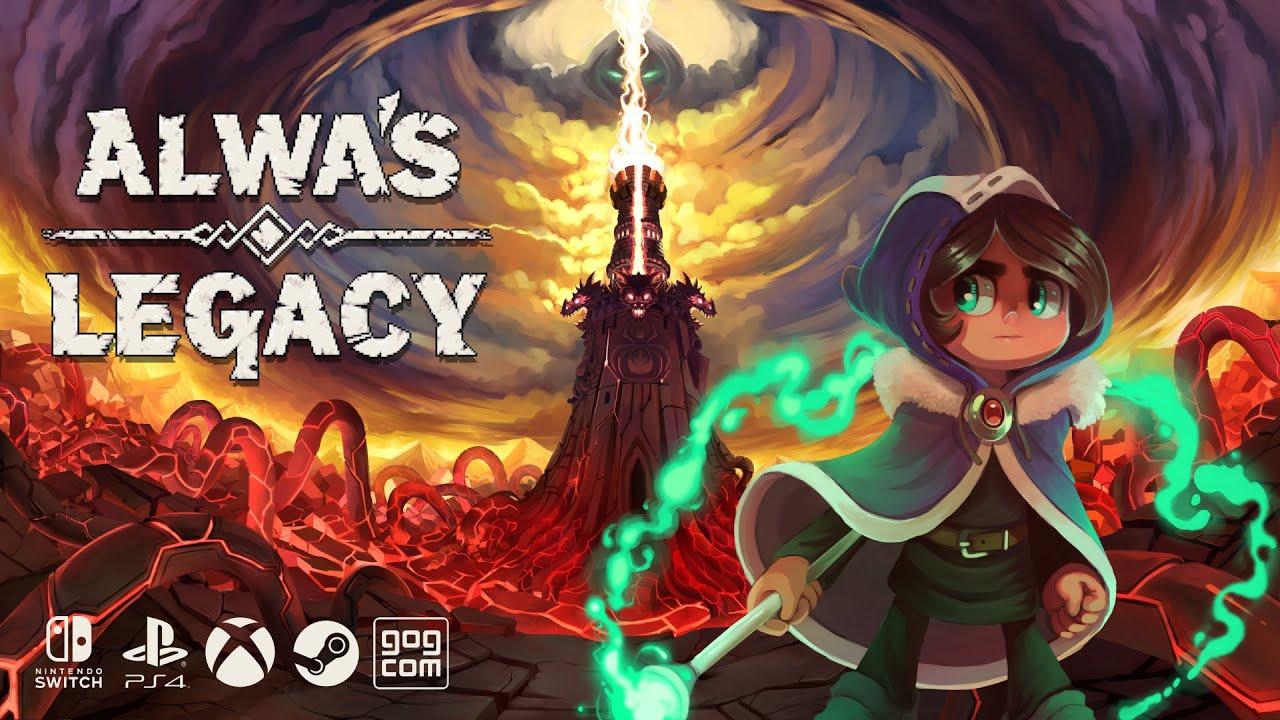 Set in the same world as their previous game, the also retro-styled Alwa's Awakening, you don't need to have played it as they're standalone experiences. What to expect from it? Here's a highlight of some of the features:
Customize how you play - With our upgrade system you can choose how you want to play - Explorative, offensive or strategic. It's your choice!
Exploration is rewarded - Don't leave any stone unturned, the world of Alwa is filled with secrets and finding them requires you to explore and solve puzzles
A non-linear experience - Combining exploration and different item upgrades allows you to find your own way through this adventure
Looks and sounds amazing - Enjoy crisp pixel-art combined with modern effects as well as a soundtrack made by chiptune extraordinaire RushJet1
A challenge awaits - Quick reflexes are needed to navigate through the many challenging rooms and with easy-to-change settings anyone can enjoy Alwa's Legacy
Check out Alwa's Legacy on Steam.
Want to see more crowdfunded Linux games? Be sure to have a look over on our dedicated page.
Some you may have missed, popular articles from the last month: