In the space strategy game XO, you take command of the last remaining Battleship as you attempt to gather a fleet in a desperate bid to save humanity.
Sound a bit like Battlestar Galactica? Well, it should. The team said they were actually inspired by Battlestar Galactica, The Lost Fleet series, and games like FTL. Jumpdrive Studios ran a successful Kickstarter campaign for it back in 2015, so it's been a while in the making.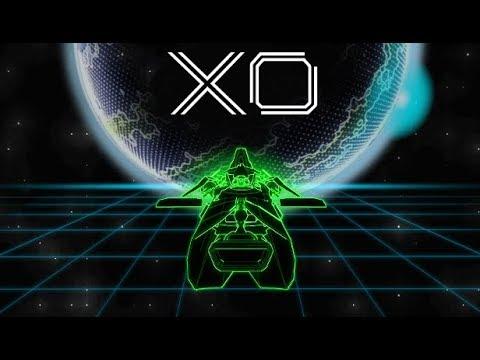 Feature Highlight:
Emerge from jumpspace near a planet where you will begin rescuing survivors, scouting ahead, and defending against ever-stronger waves of enemies until you judge it is time to evacuate the fleet.
Navigate treacherous political scenarios in a time of upheaval as the war brings out the best and worst in people.
Choose the next planet to jump to based on limited intel, taking into account the resources you need, reported enemy strength, and refugees at each possible destination.
Spin up the fleet's jump drives and lead your able ships to the next planet.
Resources are automatically gathered, but the ships in your fleet influence your gathering rates and capacity -- as do different planet types.
Use your resources to upgrade ships, manufacture weapons, and make critical repairs.
Hope you have the right ships and enough resources when the enemy finally closes in.
They don't have a set date for when they will leave Early Access, however they said they plan to continue improving XO over the next six months. Currently planned are new ships, expanding their event system to allow "more complex and interesting events" but the game is already "fully playable" with "over 30 ships, 500 events and 10,000 words of narrative".
You can pick it up from Steam in Early Access or through their Humble Store widget on the official site although that does only still give you a Steam key.
Since this one has released and it was crowdfunded, it's now listed on our dedicated crowdfunding page.
Some you may have missed, popular articles from the last month: